Jah Phinga Nominated For Afrima.
Ghanaian Reggae and Dancehall musician,Jonathan Segbefia,popularly known as Jah Phinga has been nominated for this year's All African Music Awards,Afrima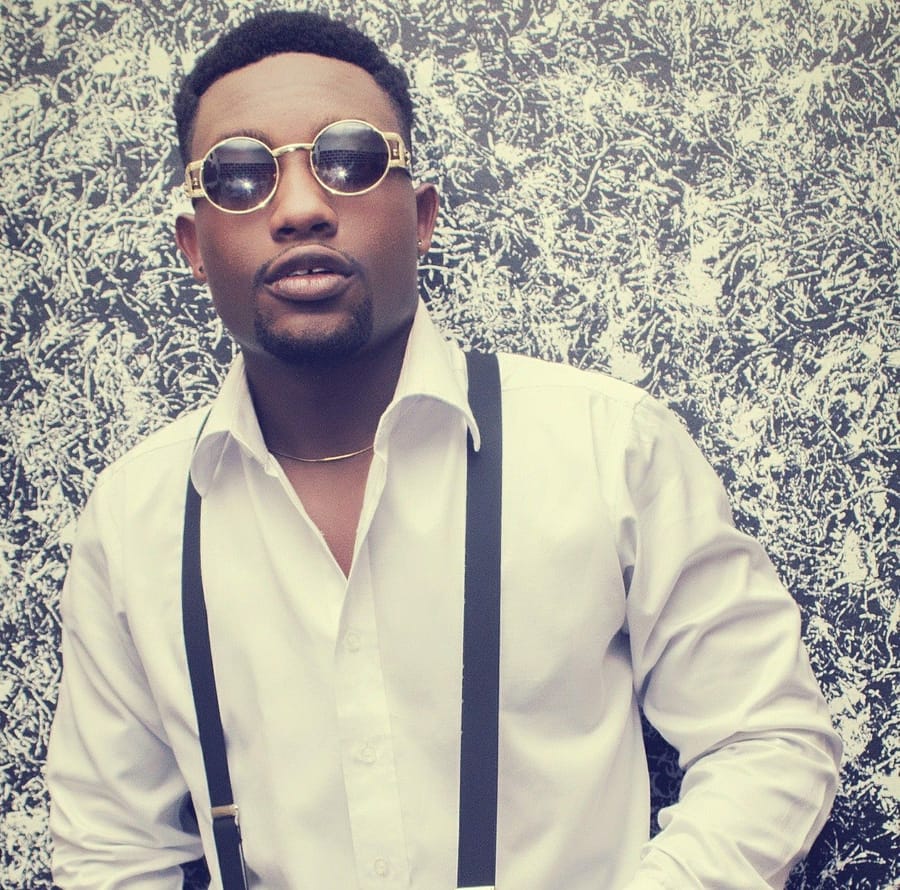 The announcement was officially made on the awards official website today Friday 18th August,2017. He was nominated in the same category with 2Baba,Bebe cool,Henok and Mehari Brothers,Juliana Kanyomozi,Qritiqal,Shan'l X Magasco,Shatta Wale,Sinishaw Legesse and Timaya.
The independent artiste's nomination came to many as a shock because he is not fully blown,breaking that gene of musicians getting into the mainstream market before getting recognized by big platforms and schemes like Afrima.
Jah Phinga started music about a decade ago,participated in reality shows,performed on many stages and has countless singles and features to his credit as a musician. Fast forward to 2017, the 'Missing you' hitmaker released 'Boo bae','One world,one people', the most popular and Afrima nominated song among others.
In few days,he will also release the official video for his song,'Hold me' directed by Dela Finn.
All Africa Music Awards,Afrima, is designed to promote the distinct rich African music worldwide, engaging millions of fans by propelling African music to glorious pinnacles beyond the borders of Africa. The date for the main event is yet to be announce.
Full nomination here …
https://www.afrima.org/index02.php