Ghanaian renowned music producer JMJ's led Xtra Large Music label set to release back to back cuts from new signees KLEM and VIRGO after they've gone quite for a while since releasing their individual maiden singles last year under the label.
The two talented artistes who were signed to the label to join label front act Kaakie in summer 2015 have since gone through series of nurturing during these few months of going off the scene. Klem – a finalist of MTN Project Fame season 7 who is also tagged as the "Ladies Man" due to his soothing voice and feminine look is ready to serve his fan base most especially the ladies with a hot new single titled Alomo after releasing first single "Makoma". Alomo is a highlife fused AfroPop song basically for the dance floor which has relative love vibes to it. The brand-new single drops Monday, April 25, produced by JMJ.

Whereas, VIRGO the dancehall lyrical gino and singjay after releasing first single "Better Tomorrow" under XLM which got massive airplay that's even got him to perform at the biggest event so far this year, thus the MTN pulse invasion is again ready to bring another fire to his dancehall fans with an anthem basically for the youth and every hustler on the street. The new single "OVER DEM" is a mid-tempo dancehall song advising the youth to stay off negativity and urging them to ignore any form of discouragement out there and work hard because they are over anybody who doesn't think good for them. Also dropping on Wednesday, April 27 and produced by JMJ.
Henceforth, we are going to see a single release from the camp every month from the label artistes.
Follow them on all social media platforms @klemxlm and @virgoxlm.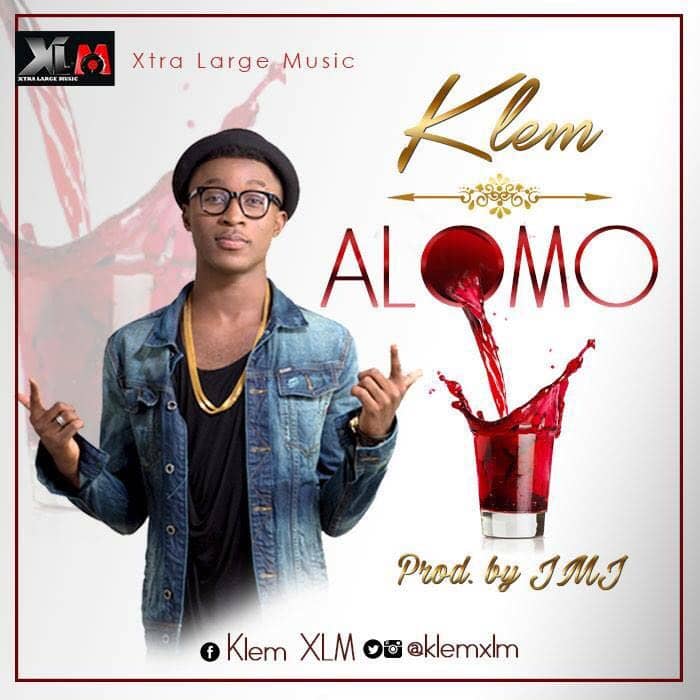 Story: Obed Kaze
PR/A&R