Atlantic Catering & Logistics Ghana, a fast-growing cuisine company in Accra has been ranked 6th in latest TANOE rankings. As part of International SME Day Celebrations this year, TANOE – The African Network Of Entrepreneurs – on Tuesday, June 27, 2017 released TOP 60 list of Ghanaian SMEs.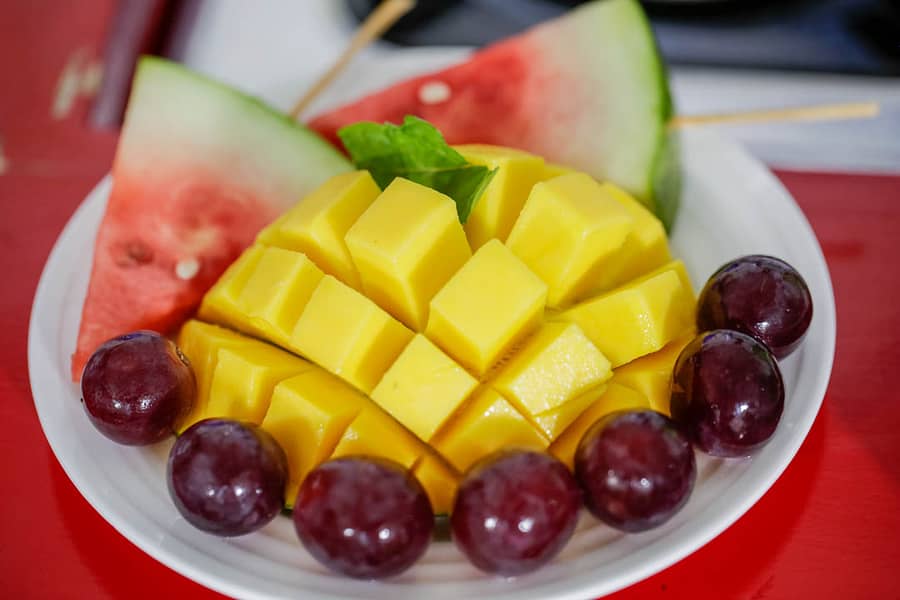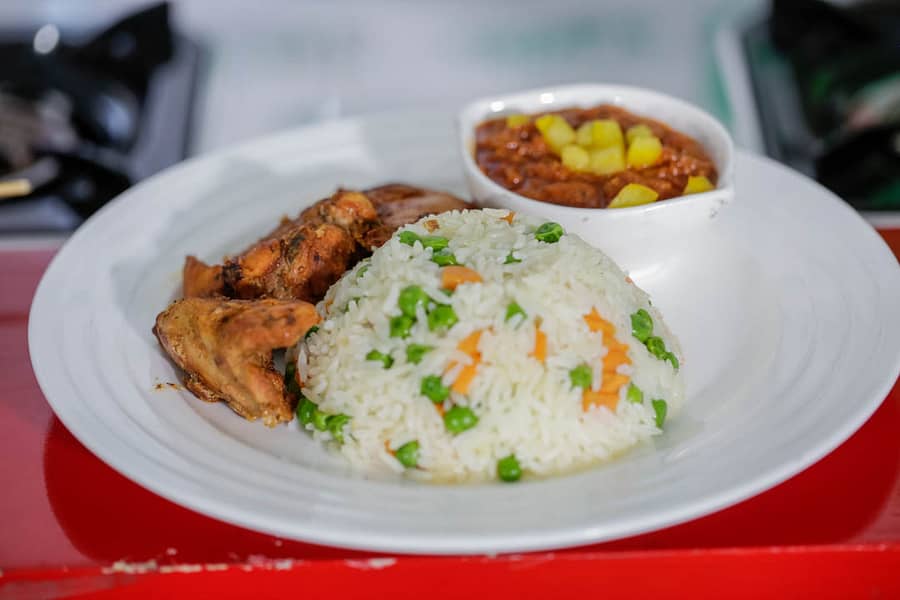 Atlantic Catering & Logistics Ghana is a catering company that provides quality, healthy, nutritious and hygienically prepared meals and excellent services to many companies in Ghana. They are also into providing catering services for events of all kinds, big and small as well as making office deliveries. They are located in East Legon between Starbites and A&C Mall on the Bamboo Street – Accra, Ghana.
Apart from providing catering services, the company is also into Training caterers and also doing refresher courses for other professionals in the same field of business. Their first Catering Master Class was held between June 22 to June 24 and saw some participants graduated with certificates. The next training session is set for July 13, 2017 and applicants can call directly on 0244291242.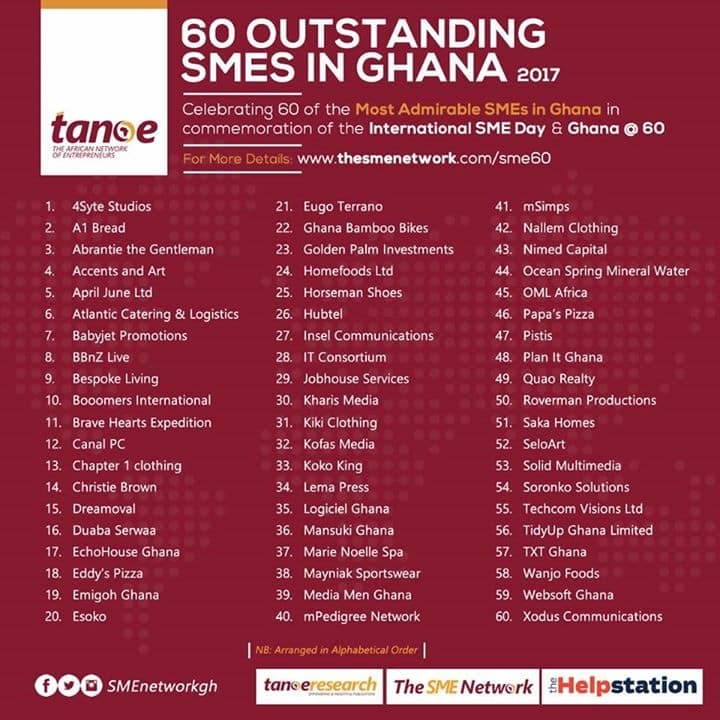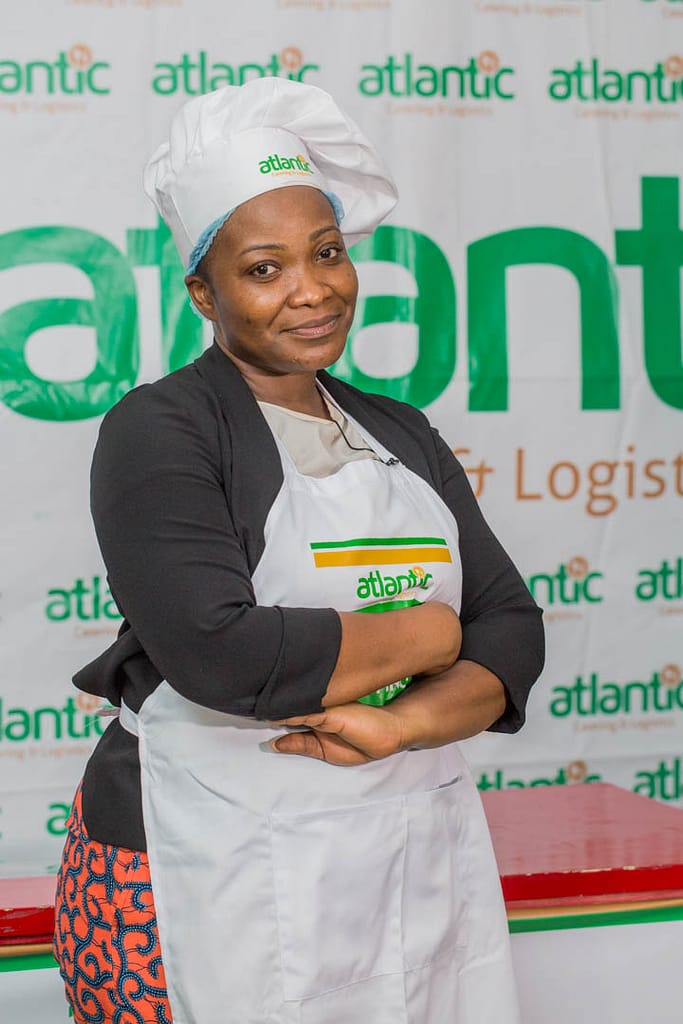 You can follow them on social media via these connects:
Facebook: Atlantic Catering & Logistics
Instagram: @AtlanticCateringLogistics
Twitter: @AtlanticCNL
(Story: Elorm Beenie)