The Number One magazine featuring all the gossip from the UK and World music scene, Music-news.com has listed its top 5 Africa Rising musicians music fanatics can look forward to adding to their playlist.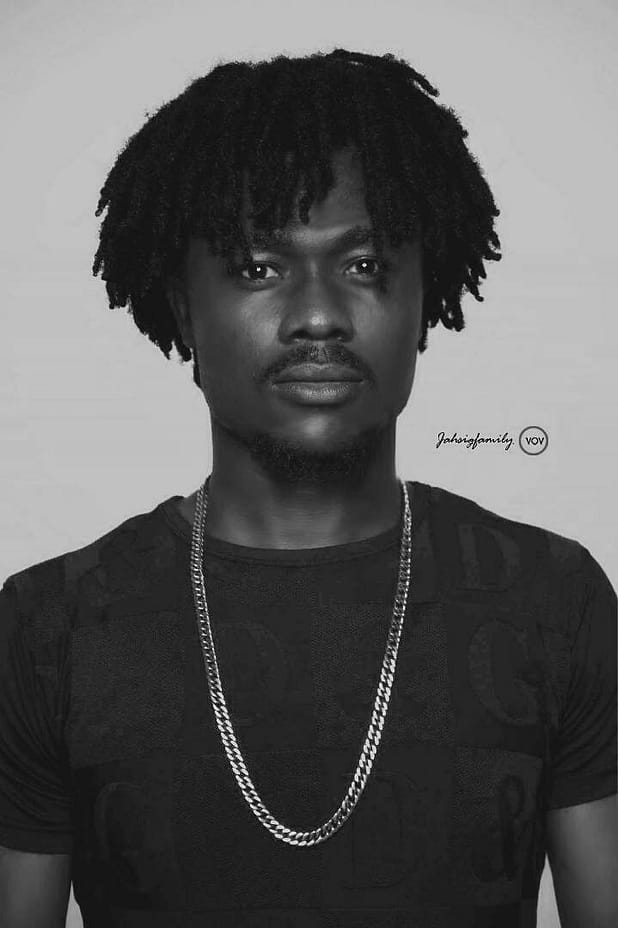 The regular music campaign aimed at unleashing talents from Africa to UK and the rest of the world saw the likes of Ghana's fast rising dancehall/reggae artist Brainna Jahsig among others on the list of top five African artists as Music-news released it second badge of African Rising stars.
Music-new's African rising artists category was created to inspire Africans to become involved in all aspect of music production from hiphop, hiplife, hilife, reggae/dancehall, soul among other genres.
Brainna Jahsig recently released Rock My World and the song features popular Danish artist Dany. The song has already reached a deserving audience with hopes of enjoying some rounds on DJs rotation.
Brainna will soon follow up with series of activities. Meanwhile, this is the second of its kind after award winning radio presenter of  King Lagazee endorsed Rock My World.