Mock Sin comes forth with this brand-new single titled 'Carry Me' after a brief hiatus from the music scene.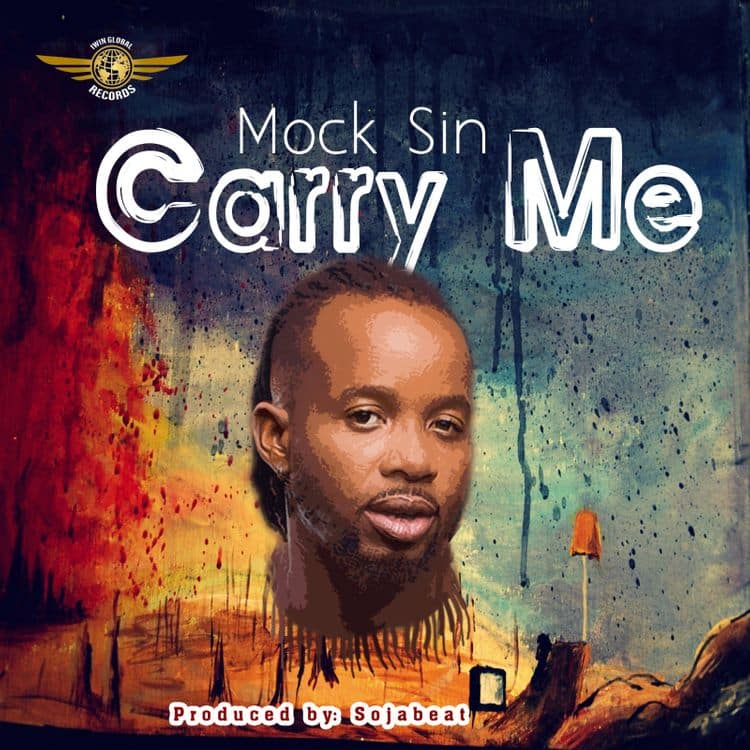 The Iwin Global Records frontliner unlocks this soothing song, which serves as a follow-up to 'God No Go Shame Us'.
Taking into consideration his vocals, Mock Sin is a promising singer and songwriter with all the ability to succeed in the Ghana music industry.
Also Watch: VIDEO OF THE DAY
His song 'Carry Me' is recommended for all music enthusiasts with the taste of highlife-afrofusion records.
Mock Sin links up with Soja Beat on this production for your listening pleasure.
He has many records under his belt, including a collaboration with Kwame Yogot.
Stream and listen to 'Carry Me' below and let me know what you think.