Written & Presented  by: Jonathan Nii Laryea (Jonilar)
Date: 31st July,2021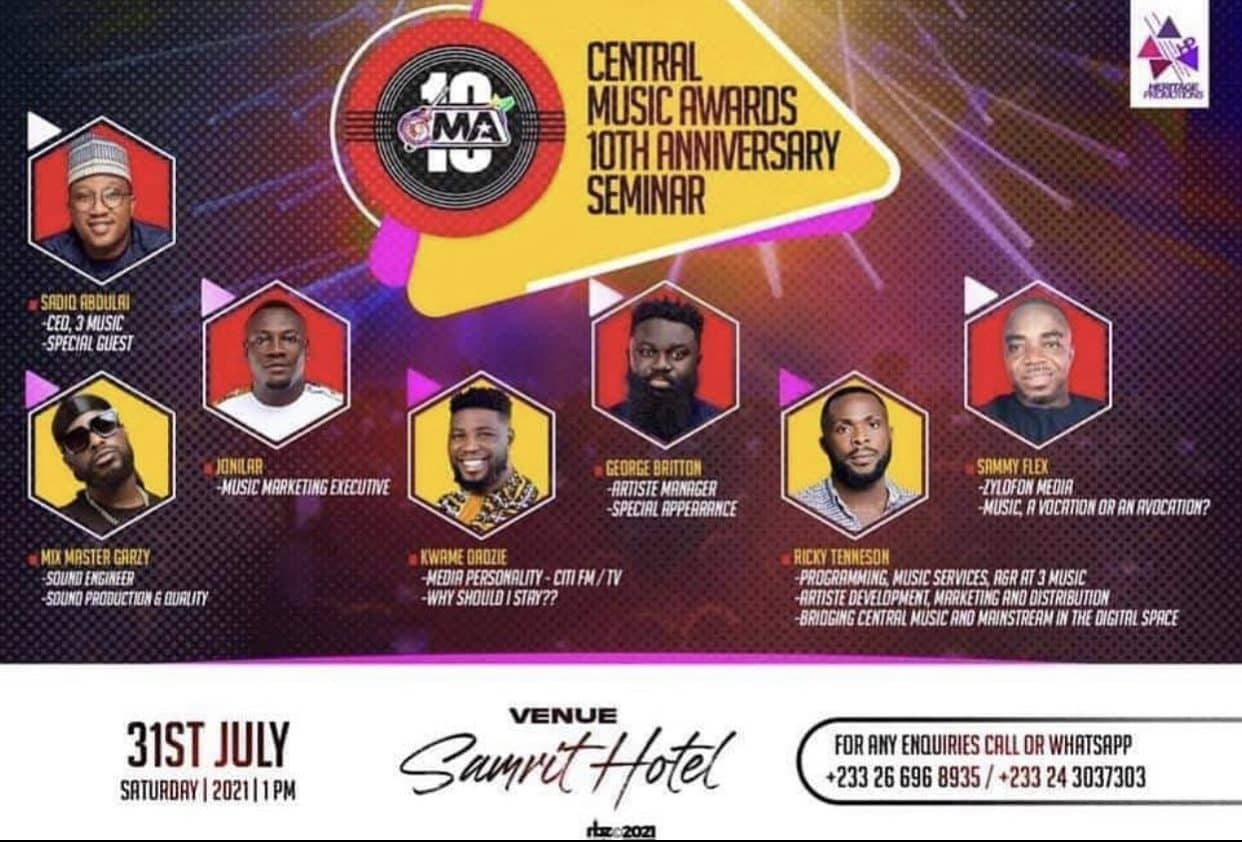 Central region is blessed musically and has impacted the mainstream scene with countless hits and icons of the years.
The essence of today's seminar  is to rethink strategies to continue their legacy to the benefit of the region, Ghana and Africa at large. The system back then was equally challenging but they've been able to push their craft and also lay a solid foundation for today's generation and the ones to come.
The growth process is slow  in terms of industry and structure but the ecosystem is also becoming vibrant, technology is on the rise, streaming is booming and there are alot of DO-IT-YOURSELF (DIYs) you can rely on.
In recent time, we've seen the YAW TOG's breakthrough  whiles  in High School. His breakthrough was so huge that BET named him artiste of the Month in April,2021, we have countless examples of that. We all saw how South Africa Dj, Mr KG breakthrough with JERUSALEMA despite the COVID.
There's no physical barrier between Central and the mainstream music space – However, there are key issues to look at if we want to bridge that invisible gap.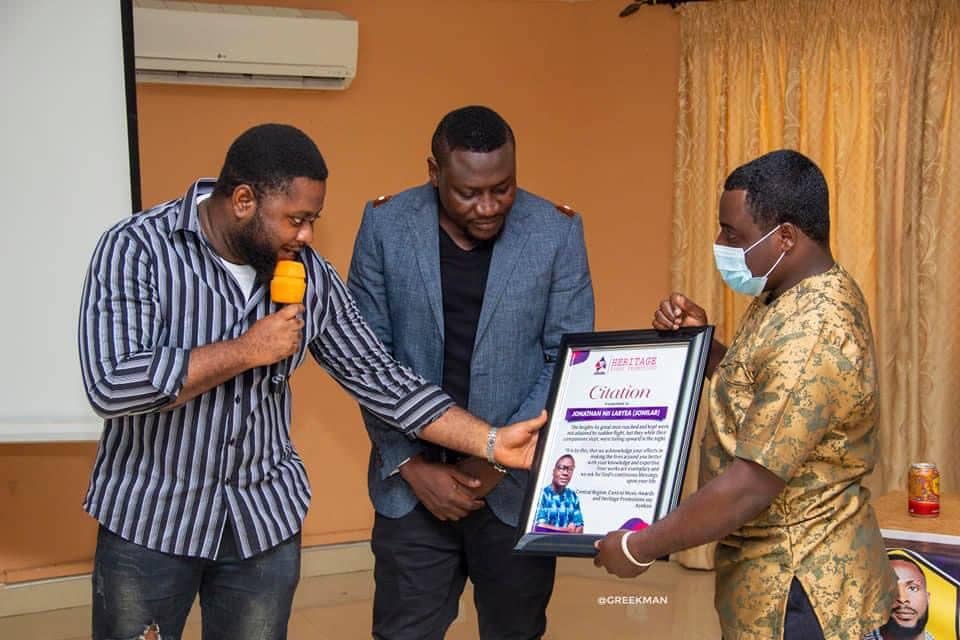 The mainstream space is a commercial platform consisting of media (both traditional and new media), events, sponsors, plugs etc. Even though there's no workable data, it's the only space  that attracts investors who are looking for returns on their money.
It is where you bargain for value on your music and brand. It's where you meet the right network of people who can push your game to the next level.
The mainstream space can make and unmake you if you're not ready. That's why artiste and managers  who rushed to Accra, Kumasi, Tamale with money bag to promote their music returned home with tears dripping their cheeks – they were not fully prepared for business. It can happen to any of you that's why you have to digest all the information we are sharing today with you.
To be in the mainstram music space you have to consider the following;
1. Learn how to network with 100s of people and narrow it down to those who open their doors for you. Don't hate those who turn you down, prove your worth with time and they will come back chasing you.
2. Learn how to stay focused on what you really want ? The industry is not 100% real and you are not exceptional.  Everybody you meet out there is looking for how to benefit from you whiles doing business together.
3. As a musician, identify your strengths (singer, performer, writer) and convince your networks with it. It helps them to decide how to come to your space for business.
4. Every industry has it own issues, however there should be a Central Music agenda by the local industry. Example: Radio, events, corporate etc . The Agenda should focus on grooming talents, educating them and connecting them through key players already from the region. Avoid ditching people who believe in you and rather grow with them.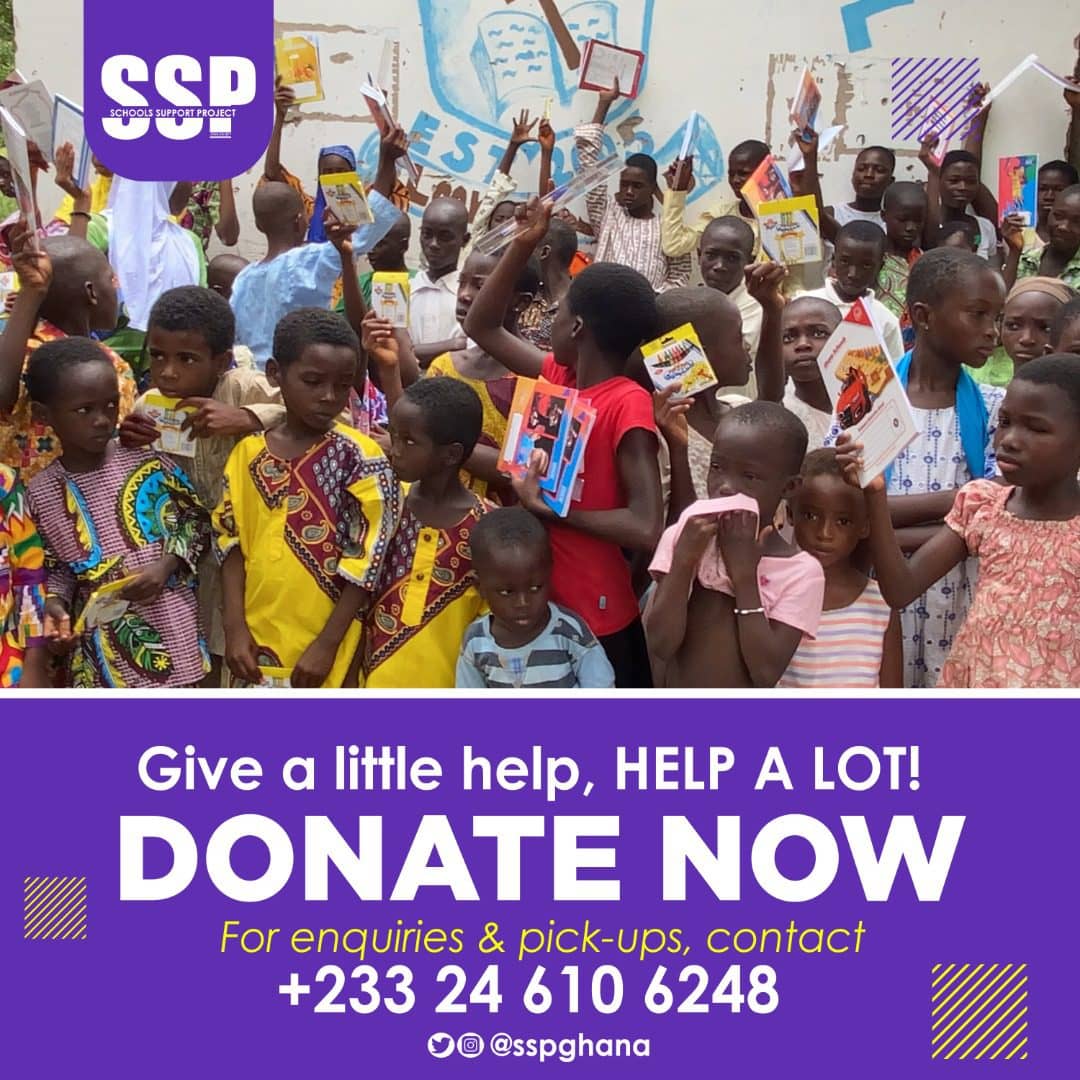 5. Artistes should not relent on pushing networks themselves, they should send emails, place phone calls, use other channels available to reach out.
6. Working visits to Accra, Kumasi, Koforidua, Ho and other regions gives you a fair idea of what you need to do as an Artiste. That's why it's necessary for all musicians to go on tour outside their base.
7. Content creators for traditional and new media should think of relevance, the industry should not be stuck at criticising creatives and stakeholders. It's very unfortunate most Showbiz reviews shows spend so much time on discussing only trending issues instead of real industry issues on finance, discovery, strategies etc
8. Talent is not enough, guide your path with good work attitude, treat others right, respect yourself and others, learn how to say Thank you and always remember to put God first.