The winner of 2014 MTN Hitmaker reality Show Torgbe has teamed up with prolific video director Justice Kloutse to visualize his 2016 Single 'Tornye' featuring 'Osey' hitmaker Nero X, possibly one of the biggest Collaborations in 2016 and beyond.
'Tornye' an Ewe word translated in English as 'Mine' is a song which basically talks about taking Dominion over what God has given to you to better the standard of living.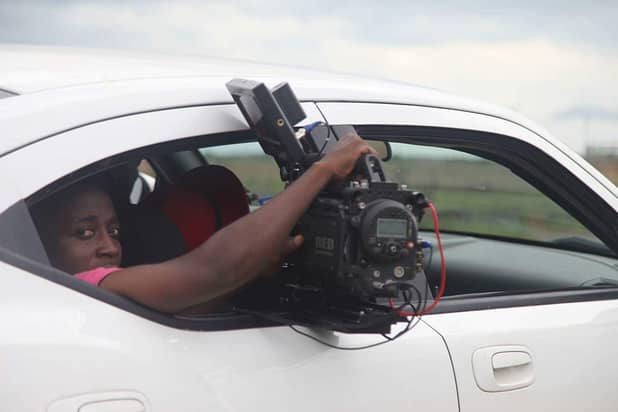 The video was shot at various locations including Accra and Ada-Foah respectively and will be release  digitally via his youtube channel in few weeks.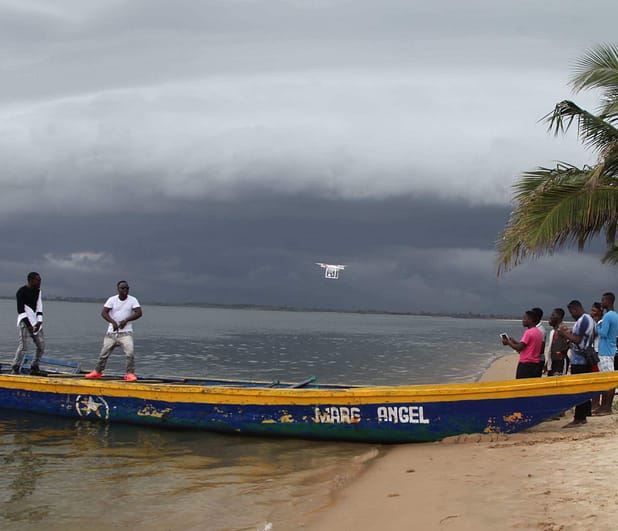 YouTube link to behind-the-scene- here