The excitement is palpable as the highly anticipated 2023 Volta Awards gears up for an unforgettable evening on Saturday, August 12th. Set against the vibrant backdrop of Bula spot in the heart of Ho, the Volta regional capital, this year's edition promises to be a celebration of the region's rich musical heritage and talent.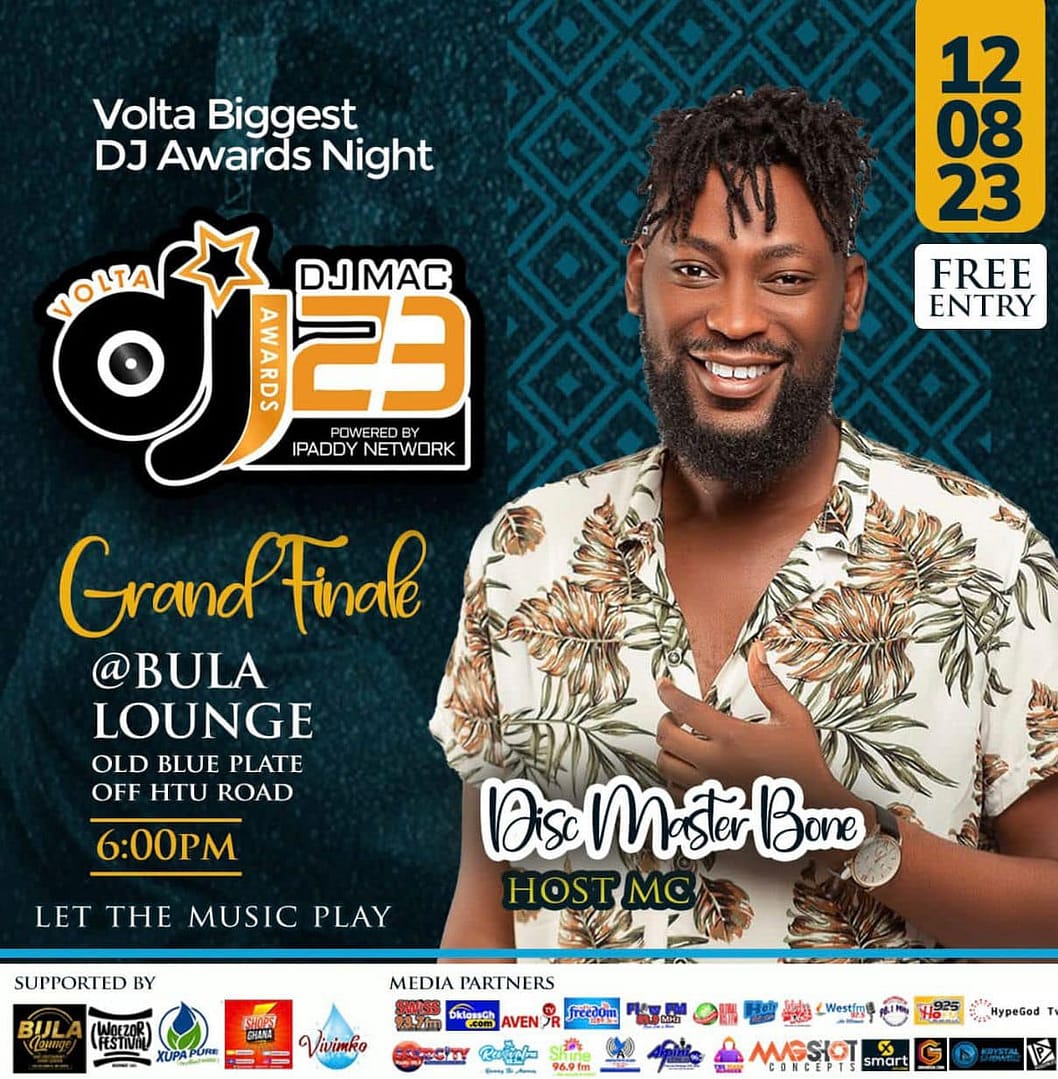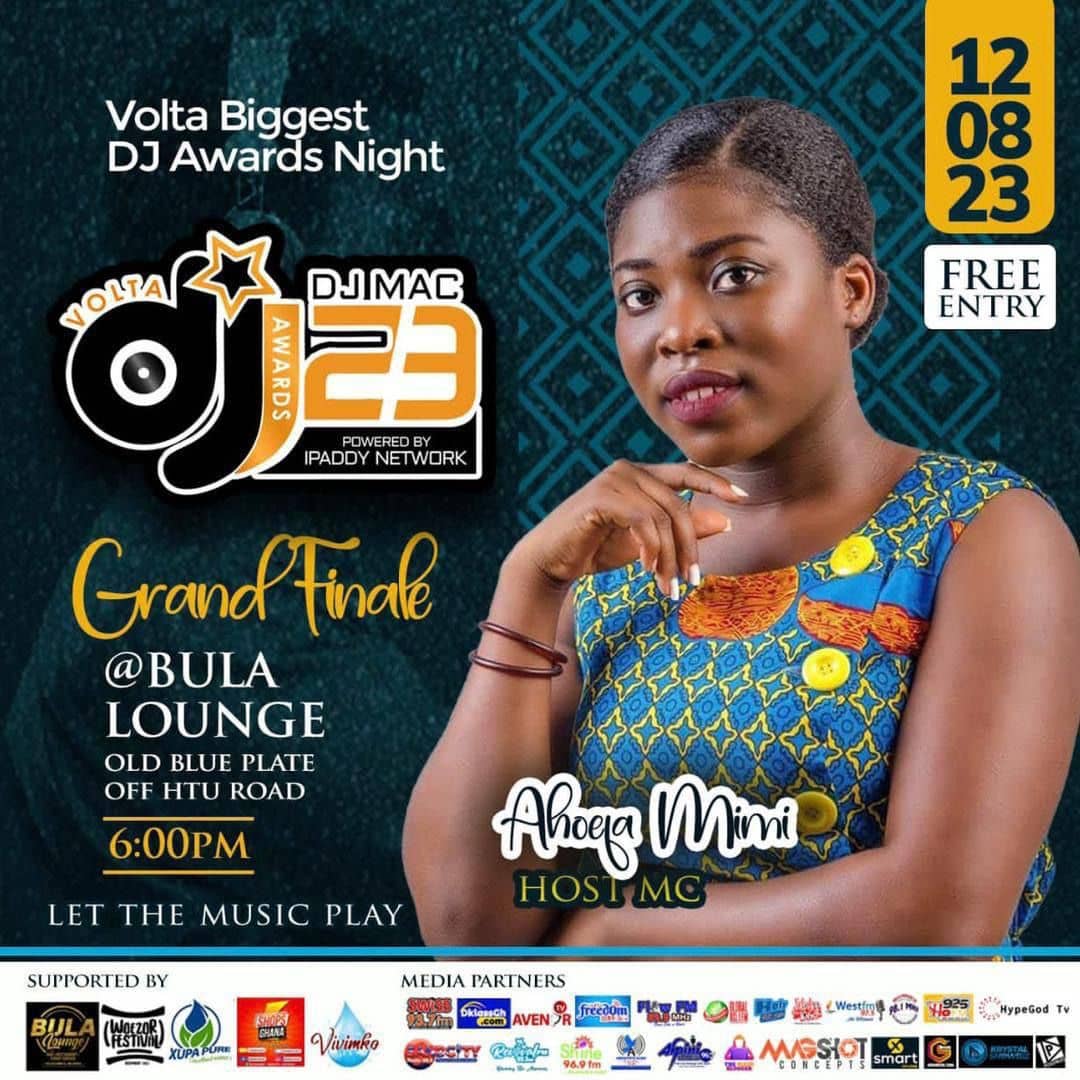 In a move to elevate the event to new heights, the organizers of the Volta Awards proudly unveil the dynamic duo that will steer the ship as hosts for the evening. Ahoefa Mimi and Disc Master Bone, both acclaimed figures in the music and entertainment industry, are set to ignite the stage and immerse the audience in a captivating atmosphere.
The Volta Awards has long been a beacon of recognition for exceptional DJs and music promoters who have tirelessly championed the cause of regional and global music. With a history of celebrating these dedicated individuals, the event has consistently pushed boundaries, and this year promises to be no exception.

Ahoefa Mimi, who also wears the hat of the Host of Dme series on Jonilar.net, anticipates an electrifying show that will leave patrons awestruck. Speaking about her role as a host, she shared, "I'm honored to be a part of the 2023 Volta Awards. Prepare to be wowed as we deliver an unforgettable evening filled with music, energy, and camaraderie."
Joining her in setting the stage ablaze is the renowned Disc Master Bone, a force to be reckoned with in the DJ and media circuit. "As the beats fill the air and the night unfolds, we'll recognize the exceptional DJs who have pushed the envelope and made waves in the past year," he commented.
The Volta Awards has consistently showcased the incredible talent within the region and beyond, fostering an environment of collaboration and creativity. With the hosts' commitment to delivering a memorable show and the talented DJs up for recognition, the 2023 edition promises to be a night to remember.