Kindly check out this exciting cover done by Aligata App on the 'Akwankwaa Hiani' beat by Highlife music legend Noble Adu Kwasi.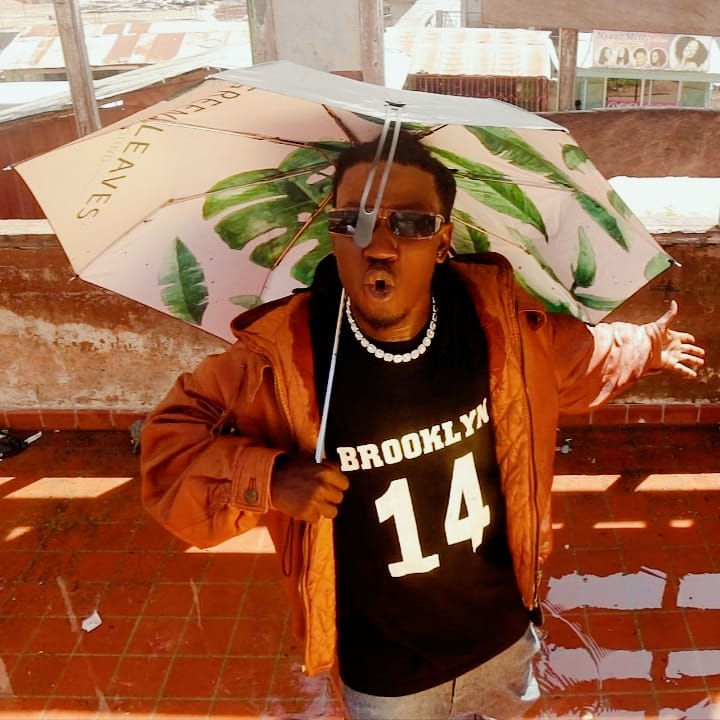 This cover is titled 'ALOMO GYATA' and it's a fun freestyle to release stress.
The song talks about strict girlfriends or wives and to an extent, abusive girlfriends and wives.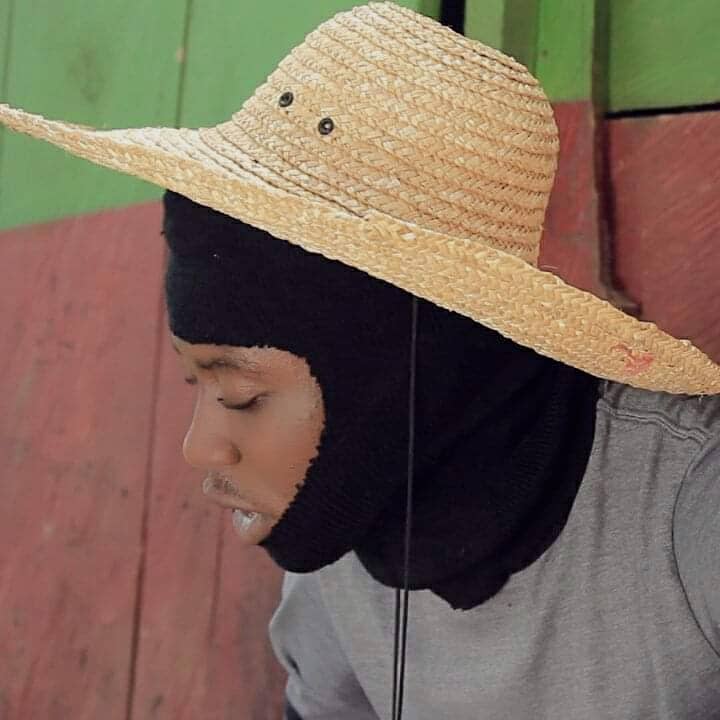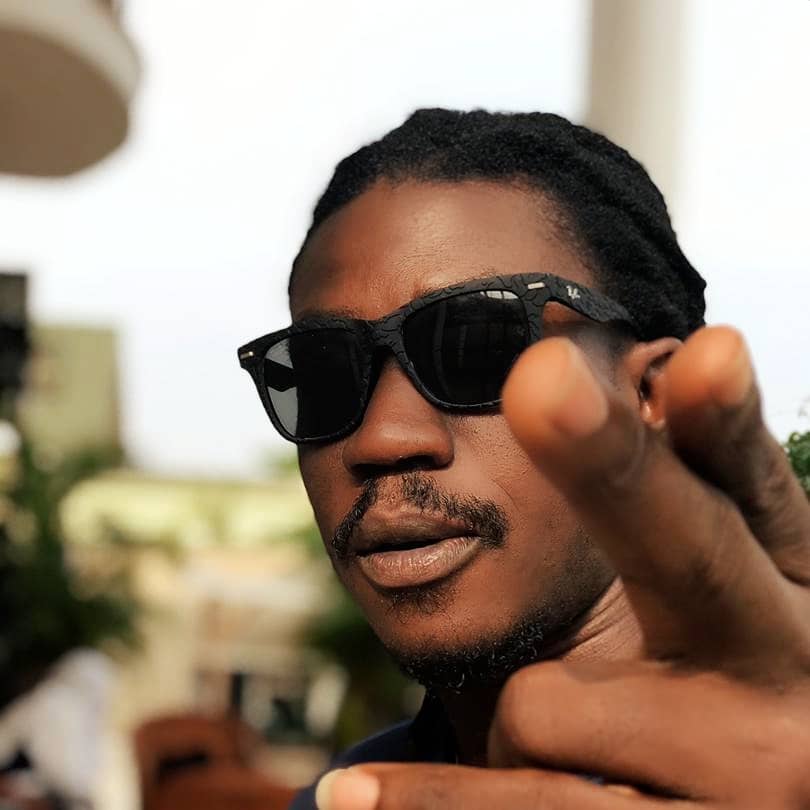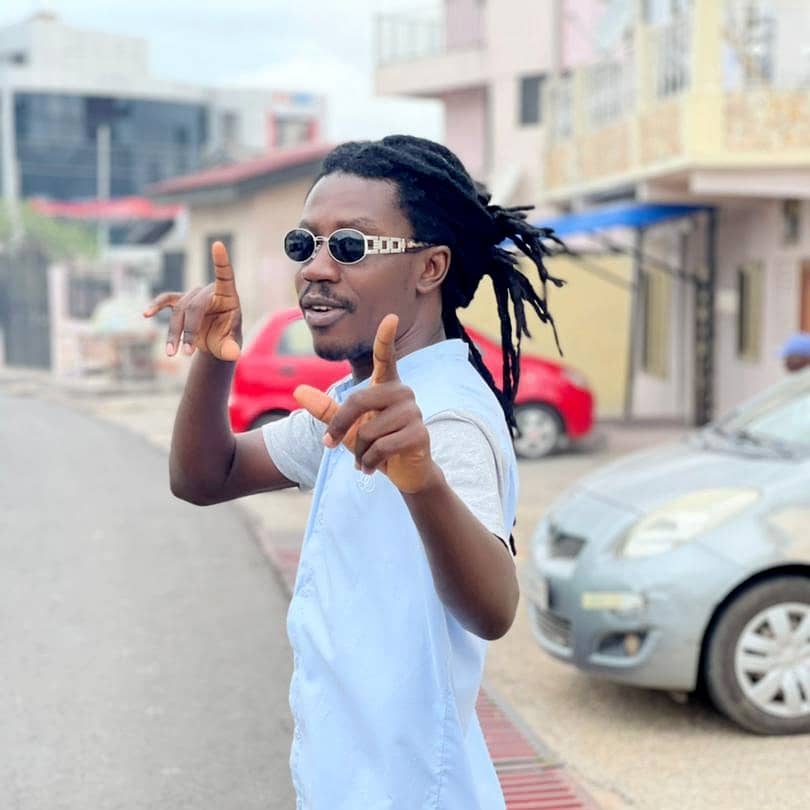 Streaming Links:
Tik Tok: https://vm.tiktok.com/ZMYTBFo1J/
Youtube:
Youtube Visualiser:
Audiomack:
Soundcloud:
Mediafire: https://bit.ly/3Nia3je
Socials:
Facebook: Aligata App
Instagram: @aligata.app
Tik Tok: @aligatapp
Youtube: Aligata App
Twitter: @aligatapp
Audiomack: Aligata
Soundcloud: Aligata
All Digital Stores: Aligata