Mozambican pride: DJ Tarico, Preck, and Nelson Tivane, collectively known as the Yaba Buluku Boyz, bring Maputo to life in captivating new visuals for their recent super dance anthem 'Wa Kula (Zacaria)' featuring Zimbabwean music heavyweight, Jah Prayzah. 'Wa Kula (Zacaria)' by the Yaba Buluku Boyz featuring Jah Prayzah is available for streaming here: https://mad.ffm.to/wakula
Pan-African indie label Geobek Records presents the first official music video from the Yaba Buluku Boyz's upcoming studio project slated for later this year. And it is just as imagined, stunning! Much so it provides the perfect snapshot of the African street dance experience.
Also Watch: VIDEO OF THE DAY
Dance has long been the gold standard for expressing African culture in music and Geobek Records maintains this standard exceptionally well. Their newly produced visuals for 'Wa Kula (Zacaria)' are stylishly put together under the direction and supervision of ID Directions. Thankfully, there is more to unpack beyond its top quality and feel, due to the intriguing choreography performed by tmGREATNESS, one of the best dance academies in Africa.
This pumps an extra dose of excitement into the vibrant Amapiano production from DJ Tarico to produce a 4-minute thrill that celebrates African music and dance. The experience is outright captivating, yielding a row of colorful shots which fling the always-chill DJ Tarico, his livelier compatriots and the vocals of an absent Jah Prayzah into a supercharged backdrop of dancers and chants in the heart of Maputo.
For their continuous contribution to African music culture the Yaba Buluku Boyz and DJ Tarico were handed a good start to the year. The two received their first Soundcity MVP Awards nominations for "Best Group" and "African DJ of the Year", respectively, highlighting their continent-wide appeal once again.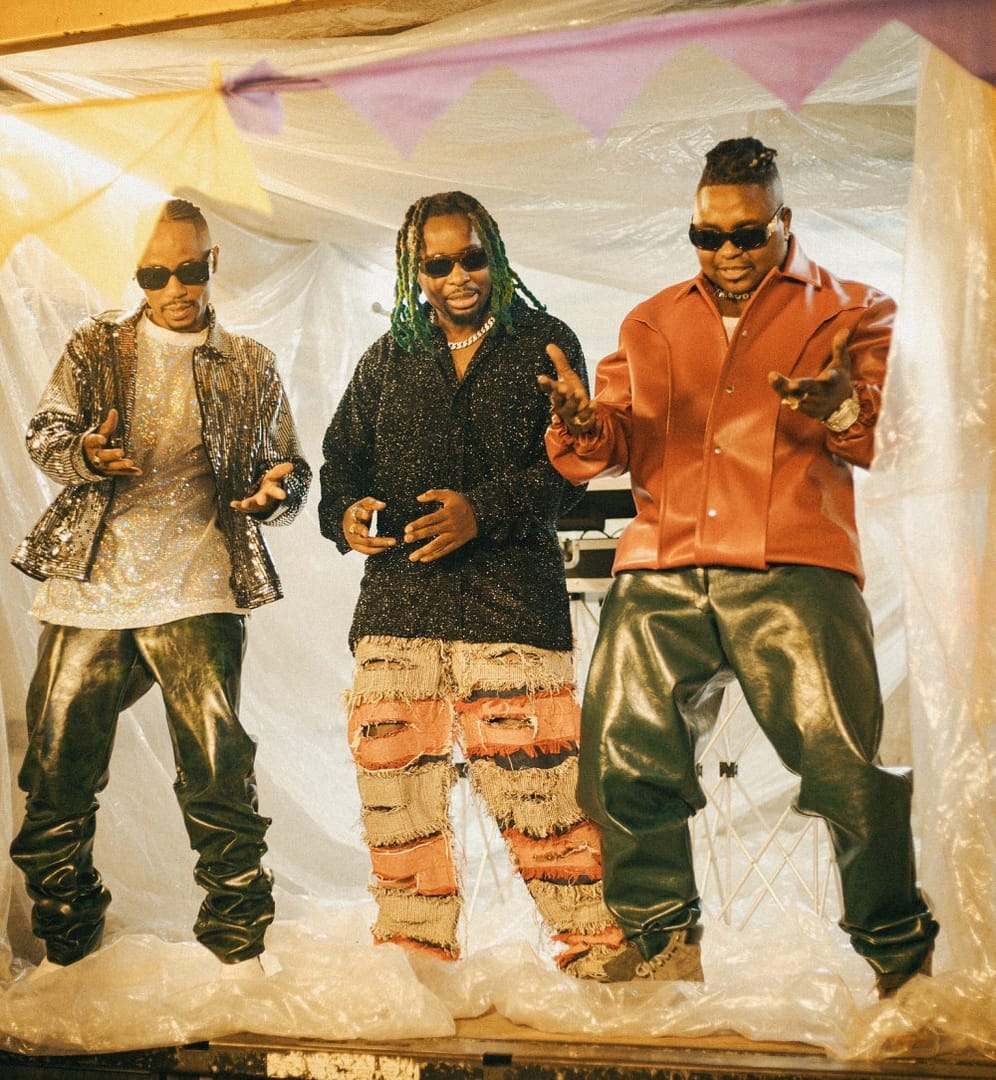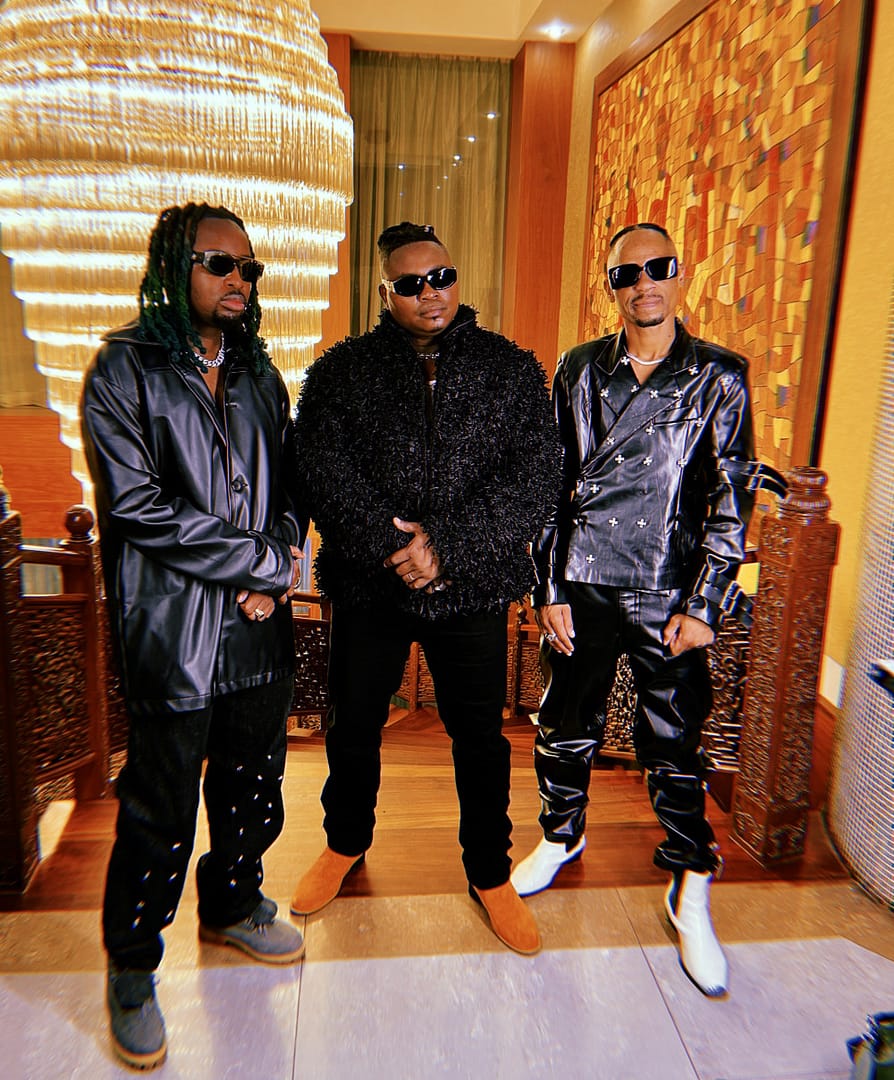 Watch 'Wa Kula (Zacaria)' here:

Follow the Yaba Buluku Boyz (YBB)
Instagram – https://www.instagram.com/yababulukuboyz
Tiktok – https://www.tiktok.com/@yababulukuboyz
Twitter – https://twitter.com/yababulukuboyz
Facebook – https://www.facebook.com/yababulukuofficial