T-Ben Miller has come for the girls again with a new single. This time he comes as a "Soldier", the title of the song. As the Valentine's Day season approaches and the world is celebrating February as the month of love, it is appropriate to find the song that syncs well with the ladies.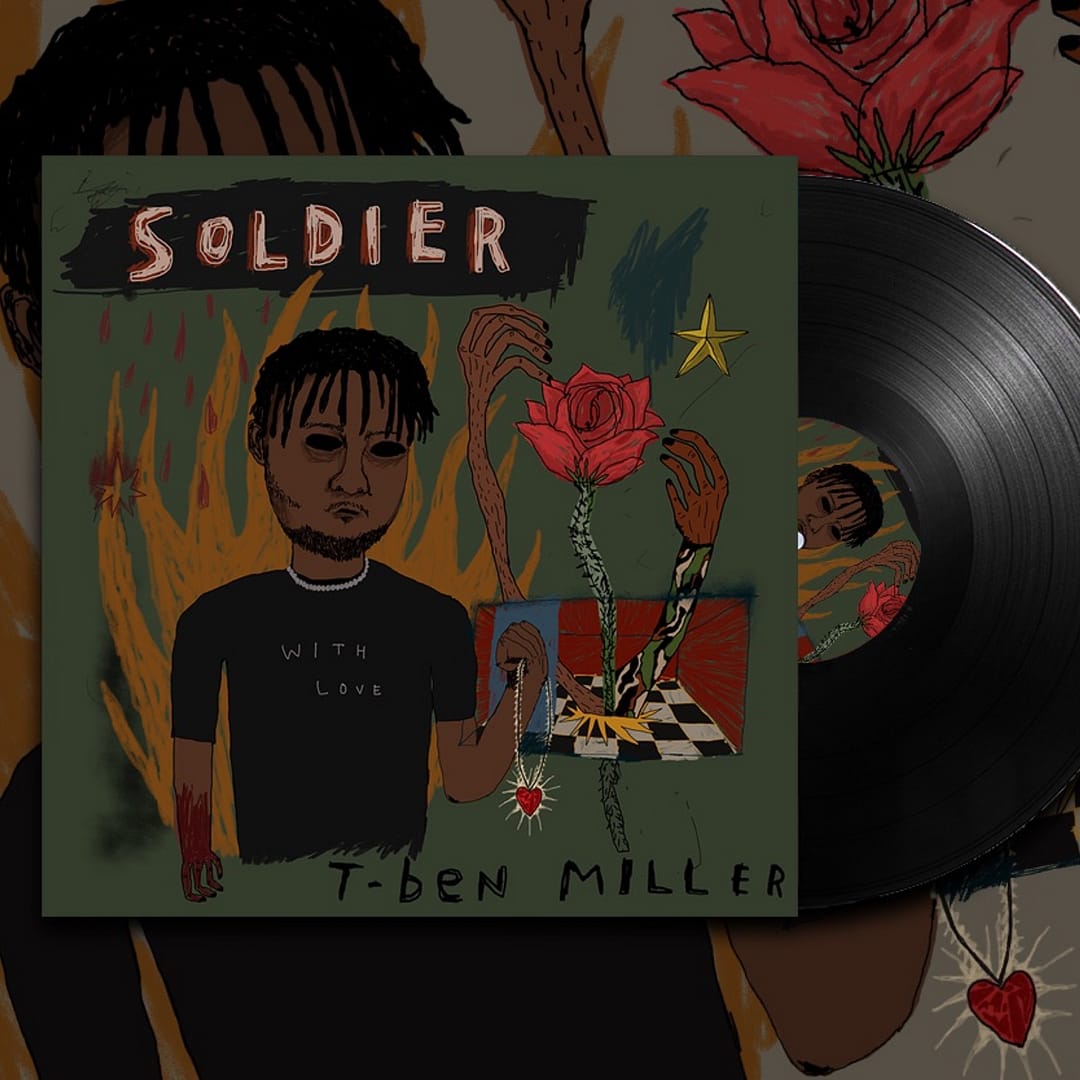 T-Ben already has hinted about an upcoming EP due for release in early 2023 titled "No Bad Times", from which he has released some few singles already. But "Soldier" is a side step teaser he wants to share with his fans especially his ladies ahead of the catalogue release.
Listen to "Soldier" here on Digital Stores: https://li.sten.to/tbenmillersoldier
Also Watch: VIDEO OF THE DAY
A year ago he relaunched himself with an all new set of records and upgraded version of his creativity. He has since been consistent with releases. T-Ben Miller is an alumni of Ho Technical University who is now fully into doing music and majors in Afrobeats. Follow him across social media on the handle @iamTBen.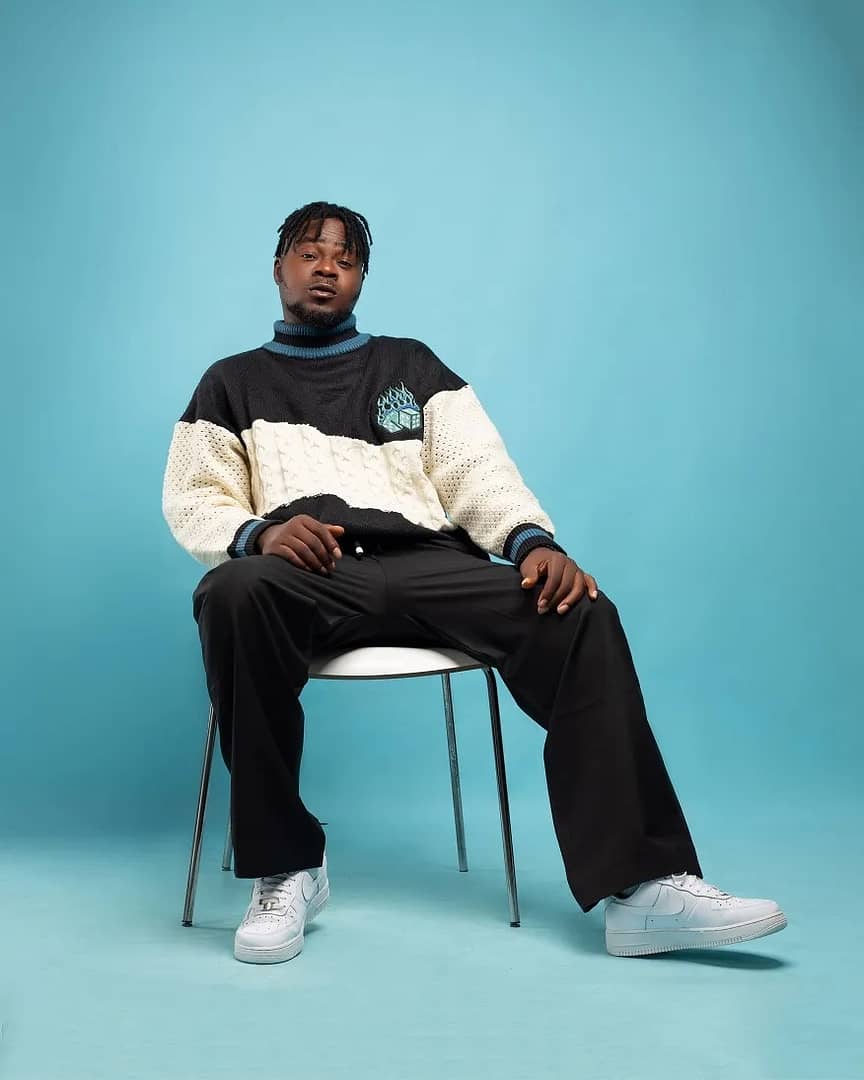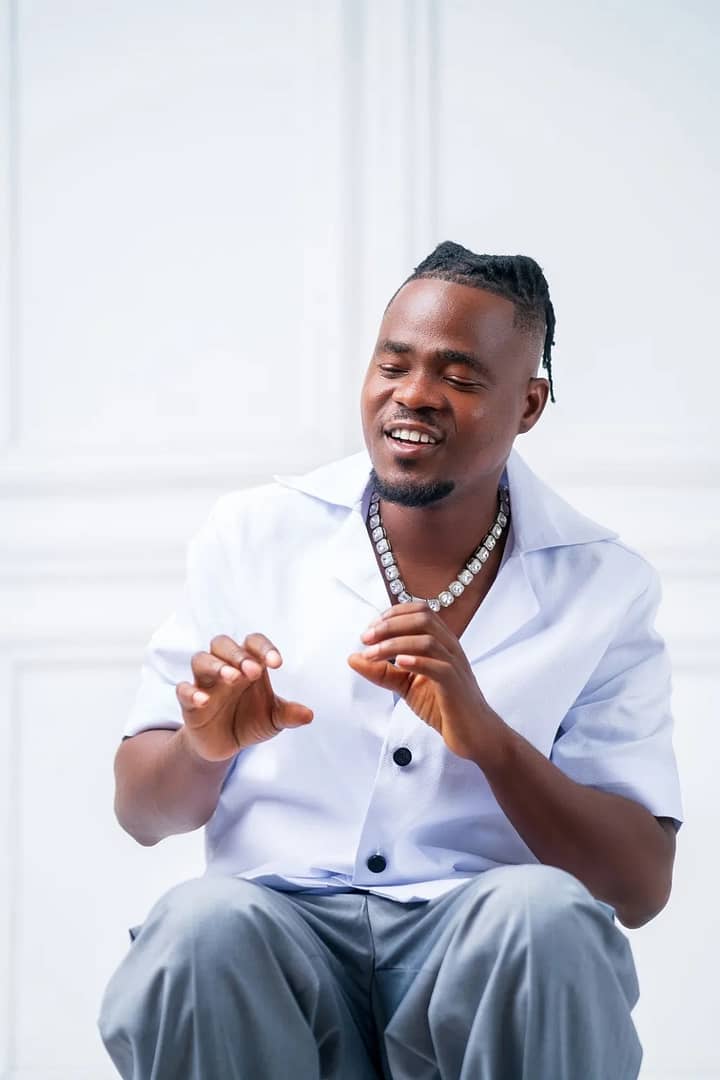 Listen on Audiomack:

Listen on Apple Music:

Listen on Apple Spotify:

Listen on Youtube: