Epixode has a different rendition of the "Atia" song with the sensational vocalist Abiana and international instrumentalist Dela Botri.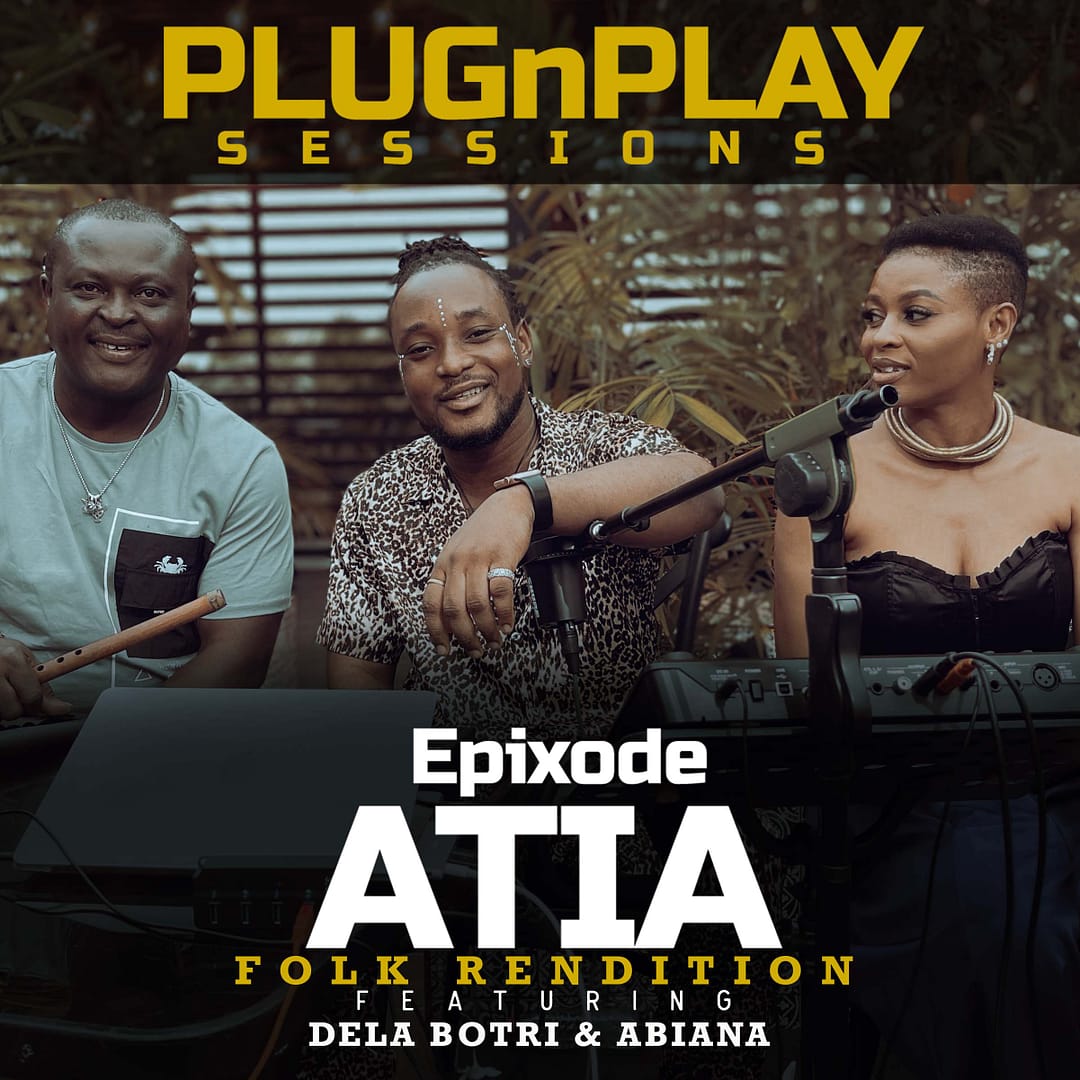 The hit song from Epixode dubbed: "Atia' is a massive hit, but the "folk rendition" of the song is something else. The folk rendition is exceptionally sweet, laced with the good old traditional castanet (konka) vibes and a mixture of vocal dexterity of the various artiste on the song.
Also Watch: VIDEO OF THE DAY
The original version of tia was released in June 2022 and the highlife rendition with Kwabena Kwabena released two weeks ago and doing so well with close to a million streams across all platforms.
Following the release, social media especially tik tok was set ablaze with the #Atiachallenge.
The challenge was characterized by fans of Epixode home and Ghanaians abroad jumping on the song with their own version.
This created excitement and buzz around the song. According to Epixode, "this is the new blue print to release my songs from henceforth, every song of mine will have a bit, for my numerous fans to create their own version."
He said all Renditions of the song are live looped, reproduced and rearranged on the spot for the enjoyment.
produced by GomezBeat shot by NiiJosiah Edited by Himself (Epixode) the musician's project PLUGnPLAY sessions is a project which can be found on his YouTubE channel: Epixodemusic.