Taylor Records/Team Avo unleashed the second edition of the Osu Tape EP by the Multiple award-winning Dancehall/Afro-beats act, Sean Taylor.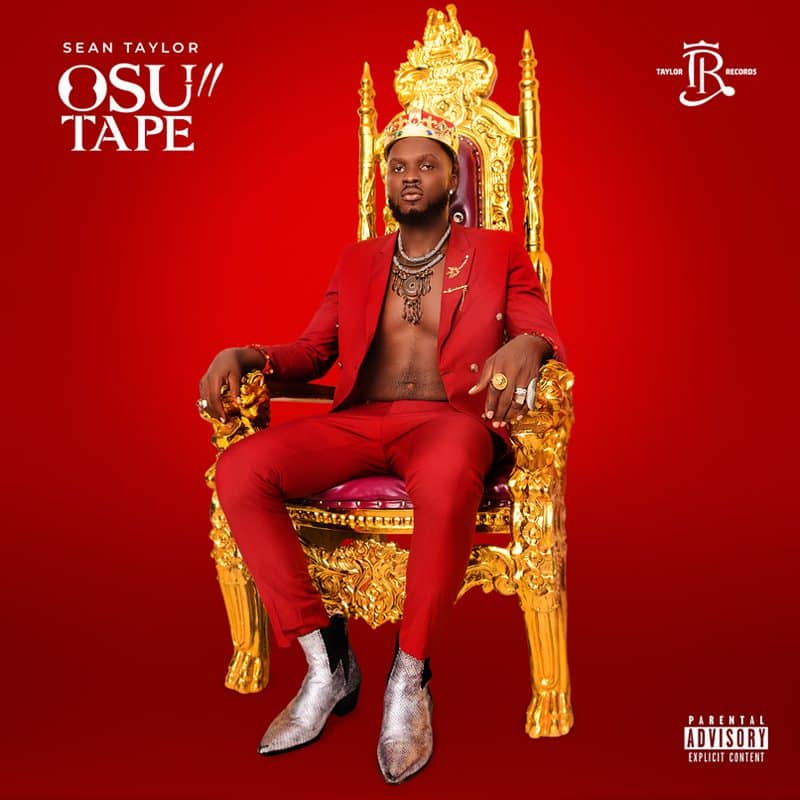 Ghanaian-born but currently, Los Angeles-based Sean Taylor is a unique totem in Dancehall and Reggae gallery. Infinitely capable of switching between the more core drumming of Afropop and the genre's broader Afro-fusion influence.
Also Watch: VIDEO OF THE DAY
The Ghanaian dancehall/ Afro-beats singer has released his latest EP dubbed "Osu Tape II". This comes after the success of his debut EP "Osu Tape" which was released in 2021.
Osu Tape I https://ampl.ink/yPbzJ
Osu Tape EP II encapsulates music genres like Dancehall & Reggae, Drill & Afro beats, with the blend of languages like Pidgin, English & Ga. The tape speaks more about love, money, and betrayal, the ups and downs, the wins but not the losses, and everything positive vibes.
On the guest slot of artists, Sean Taylor taps multiple award-winning Ghanaian Dancehall act Epixode – , Ara B & Juni Hype.
On the production front as well, we have Nana Swizzle, IbeeOnDaBeatz, KingOneBeatz, Beatz Dakay, and RileyDonMusic (Jamaica).
Sean Taylor outdid himself on this project, stepping out of his comfort zone by incorporating different melodies and rhythms he's popularly not known for.
Kindly listen to the 5(five) songs body of work below and give it a spin or slot in your playlist.
Fanlink: https://yve.fanlink.to/osutapeii
Social Media: https://ampl.ink/seantaylorsocials