DatBeatGod is up to something!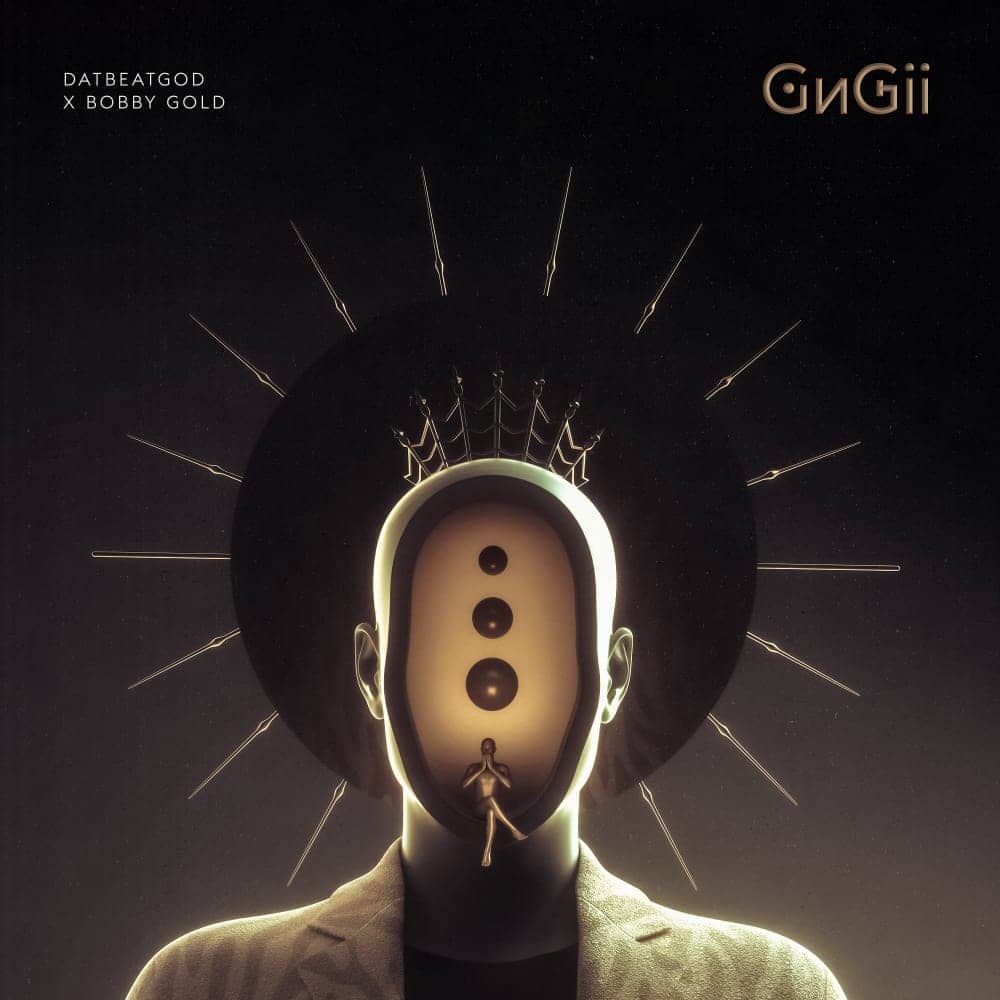 Popularly known for his crazy skill set on the keys and behind beat making consoles, DatBeatGod is sturdily making his way into our hearts as an artist and his new video for his smash Futuristic Hi Life vibe, Nika makes it even more clearer he might be up to something and we are all for it.
Also Watch: VIDEO OF THE DAY
The sweet melodic masterpiece is on The Gold and Gold 2 album, performed and produced by DatBeatGod himself, and features Bobby Gold, who is also signed to DatBeatGod's Boomski World Label. The video is directed by Mista Morgan and we must say, we love his theatrics.
Stream God And Gold 2 on all platforms.
https://boomski.fanlink.to/GnGii
Watch Nika Official Video