Ghanaian Afrobeats Artiste, Omo Marani, has released his new single "Chicken Sauce", produced by Jaywatz. The song is a party vibe carrying a strong positive message at the same time.
Omo Marani explaining the concept of the song says…."I'm trying to conceptualize the need for peace as well as show gratitude to people around me who have been there through changing times — friends and family that I know I can count on them when the need arises."
Also Watch: VIDEO OF THE DAY
"I look forward to a music scene where peace and harmony exists without the need for music feuds or fights", Marani added. Official Video for the song is due for release soon. Stream the song across digital platforms below.
Listen via Generic Link: https://linktr.ee/omomarani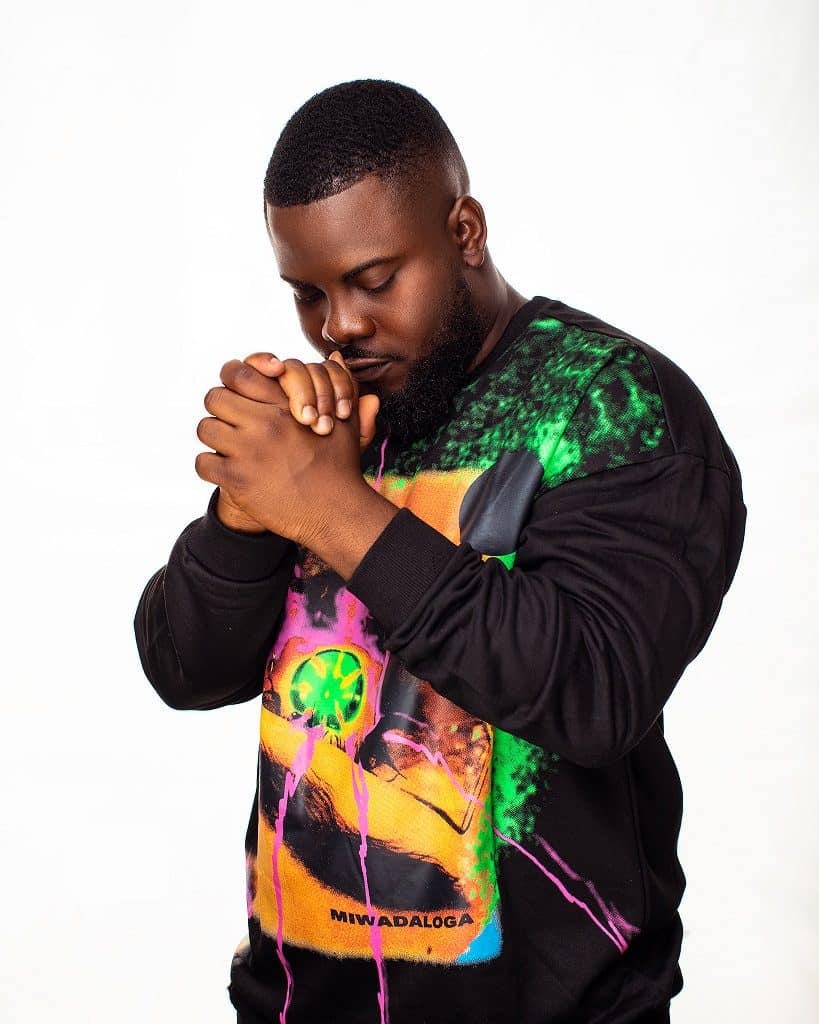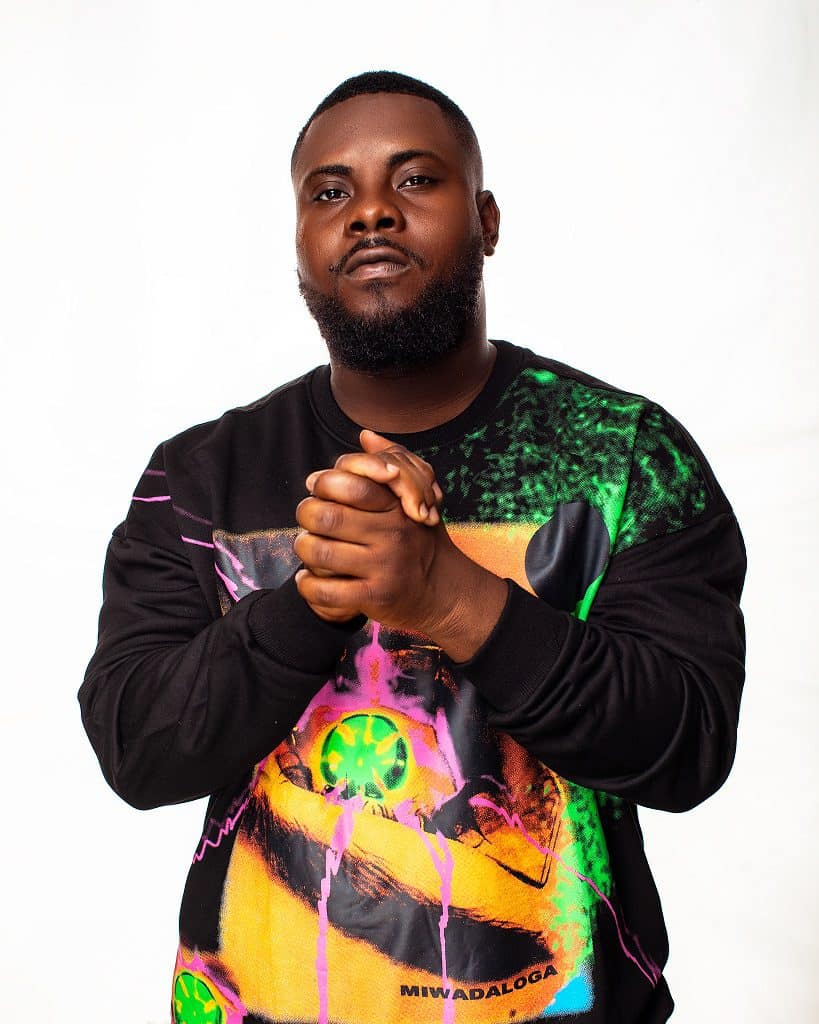 Listen on Audiomack

Listen on Apple Music

Listen on Spotify