Eventic GH has officially announced nominees for the 2020 edition of the Volta Music Awards. The announcement was made publicly today after weeks of scrutiny and selection by the board.
Musician, Jah Phinga is leading with 9 nominations including Artiste of the year category . The Discovery of the year is the category with the highest number of nominees showing increasing interest and growth of the award scheme instituted about three years ago.
Public voting has also commenced via the Ultimate Elections voting App (Download here: https://play.google.com/store/apps/details?id=com.crafterhive.upoll ). The voting public can also vote for their favorite nominees to win bigger in this years Volta Music Awards.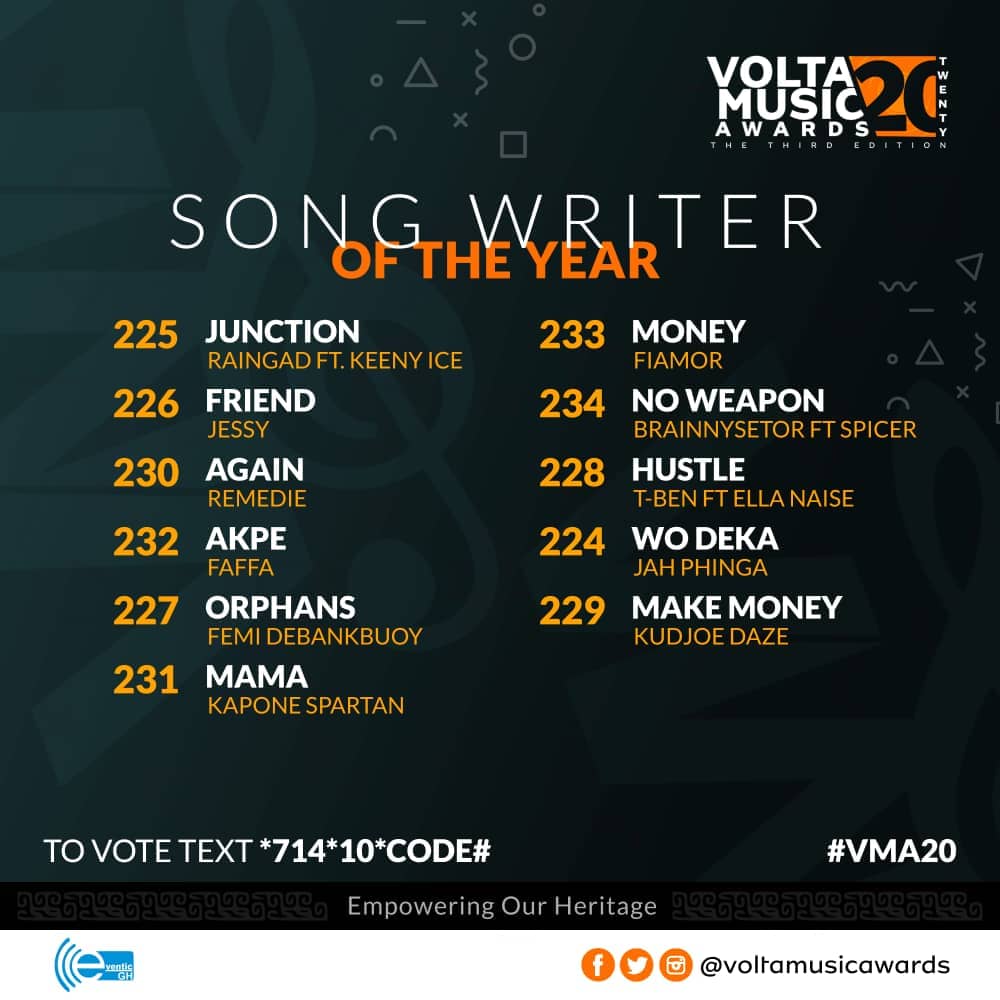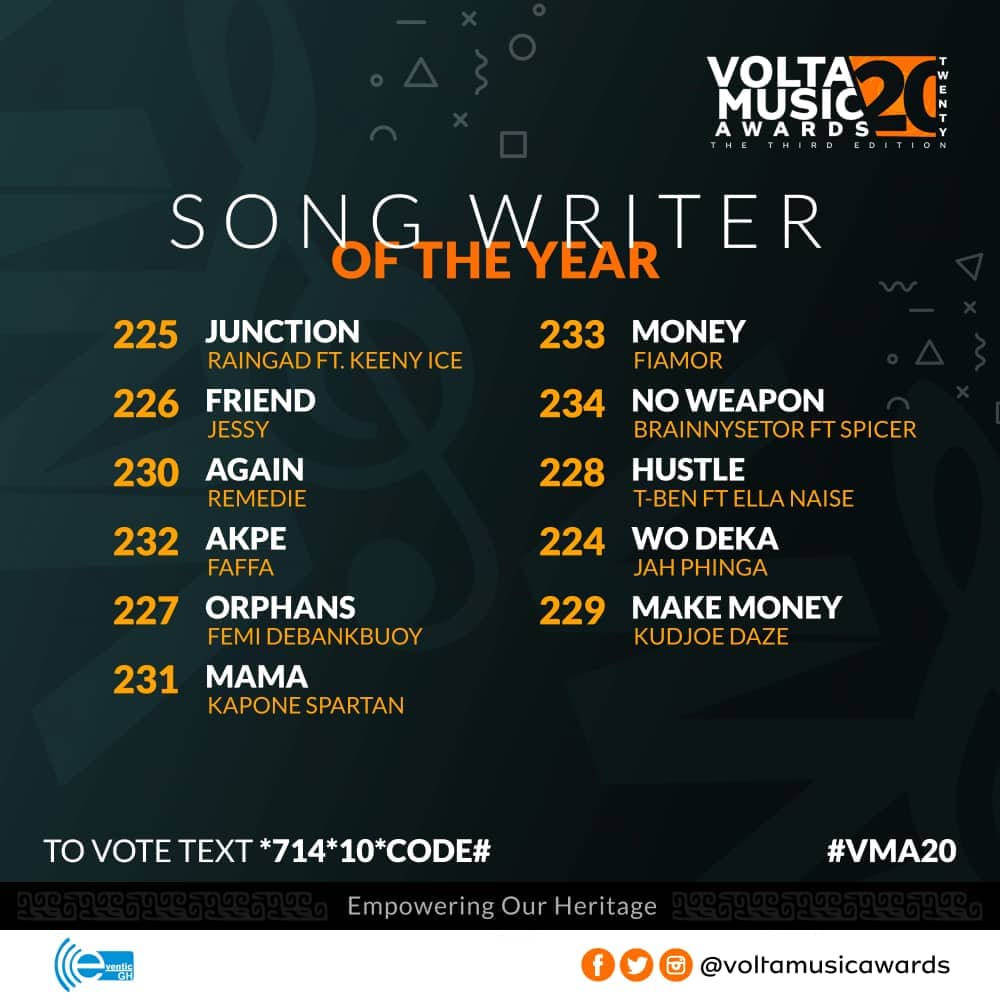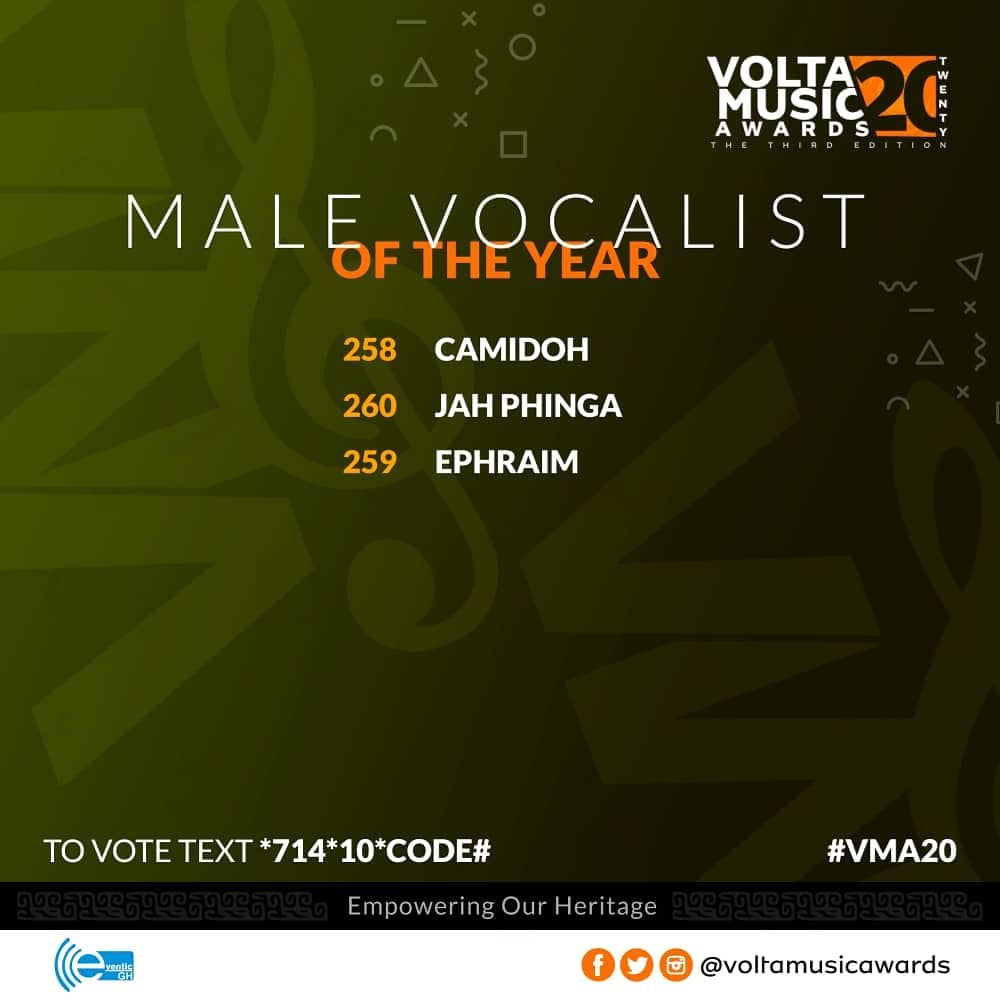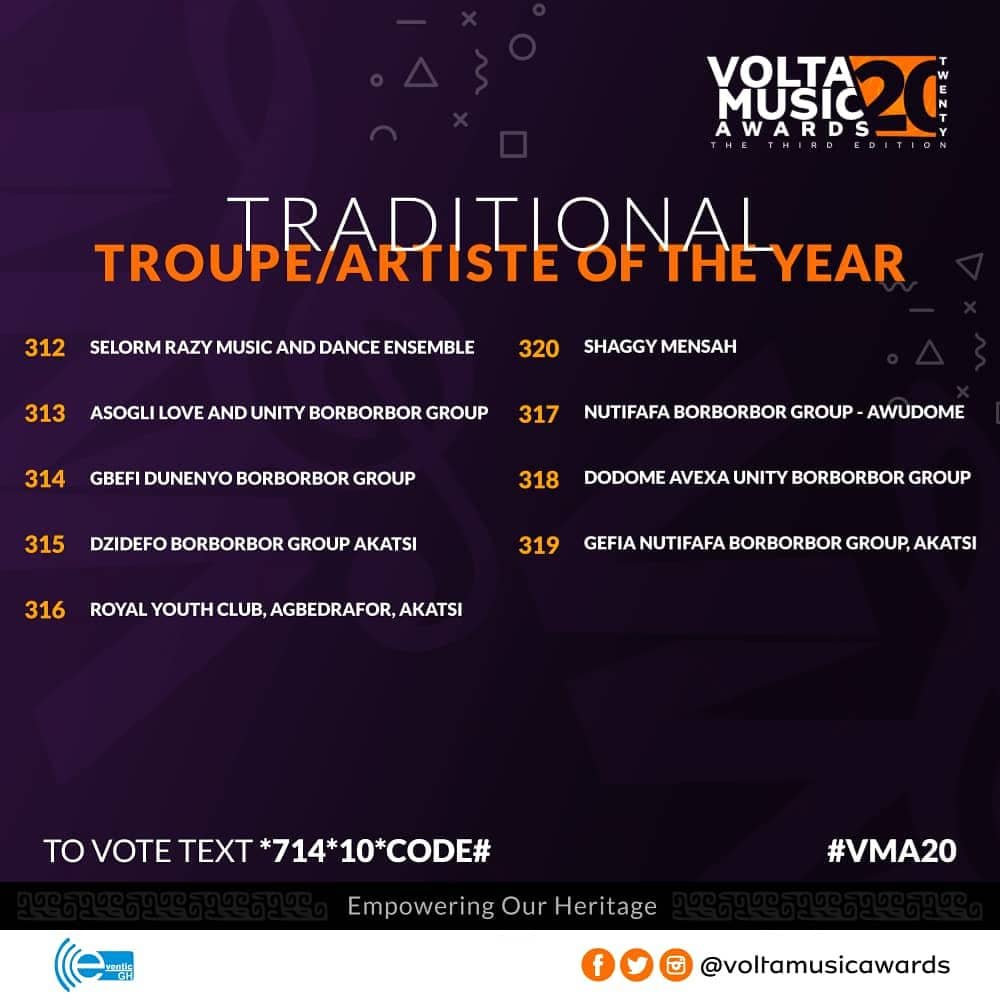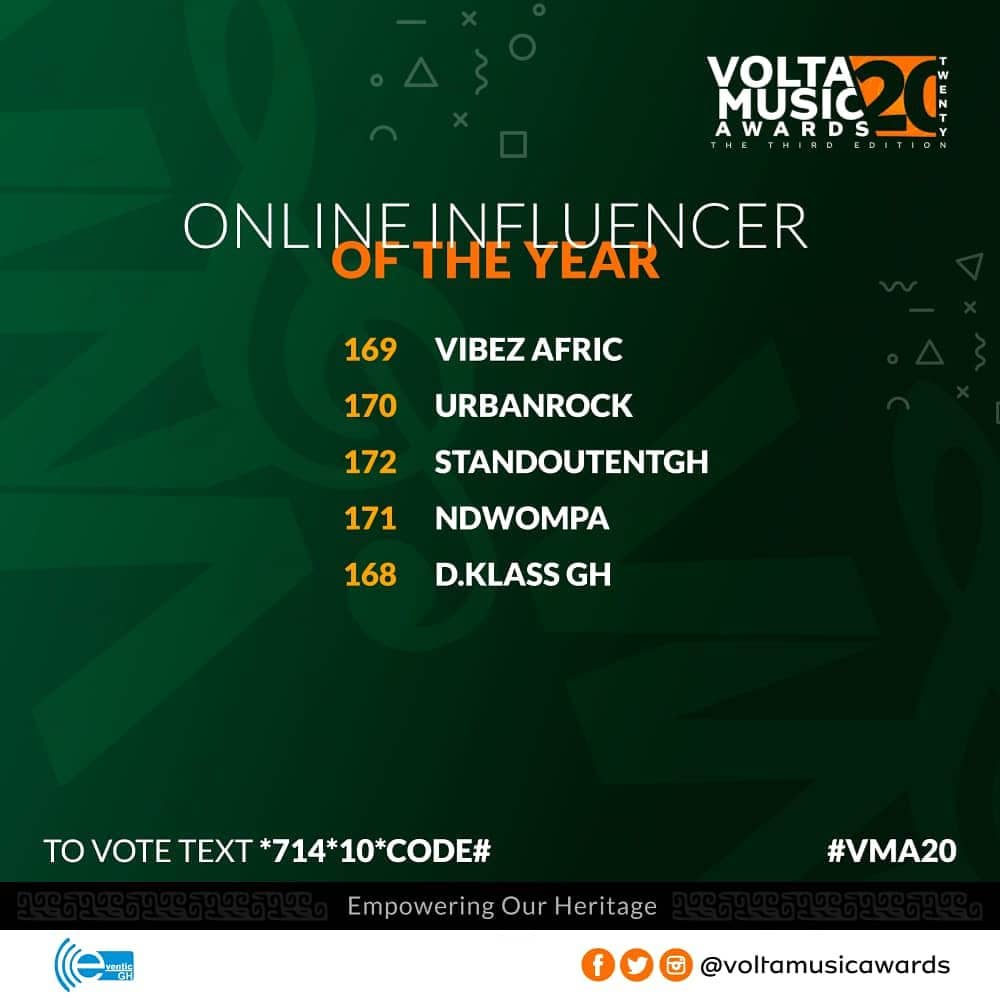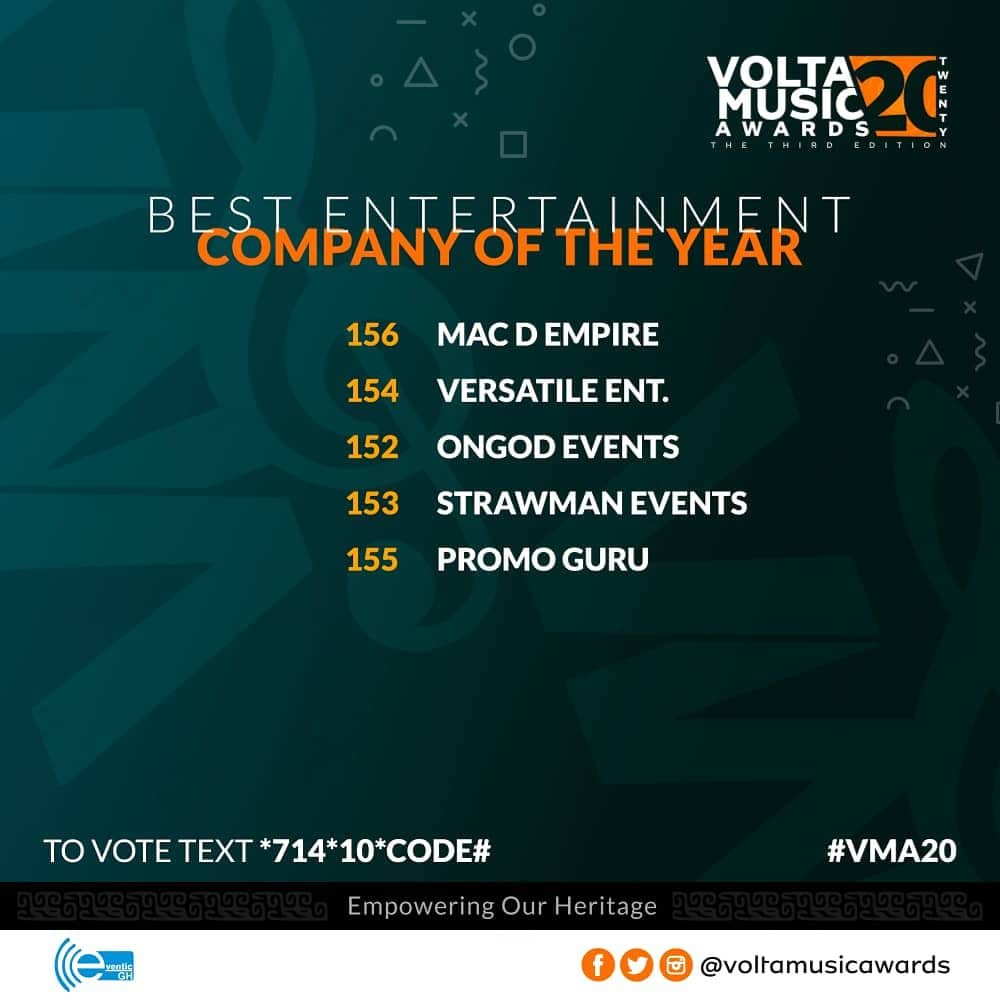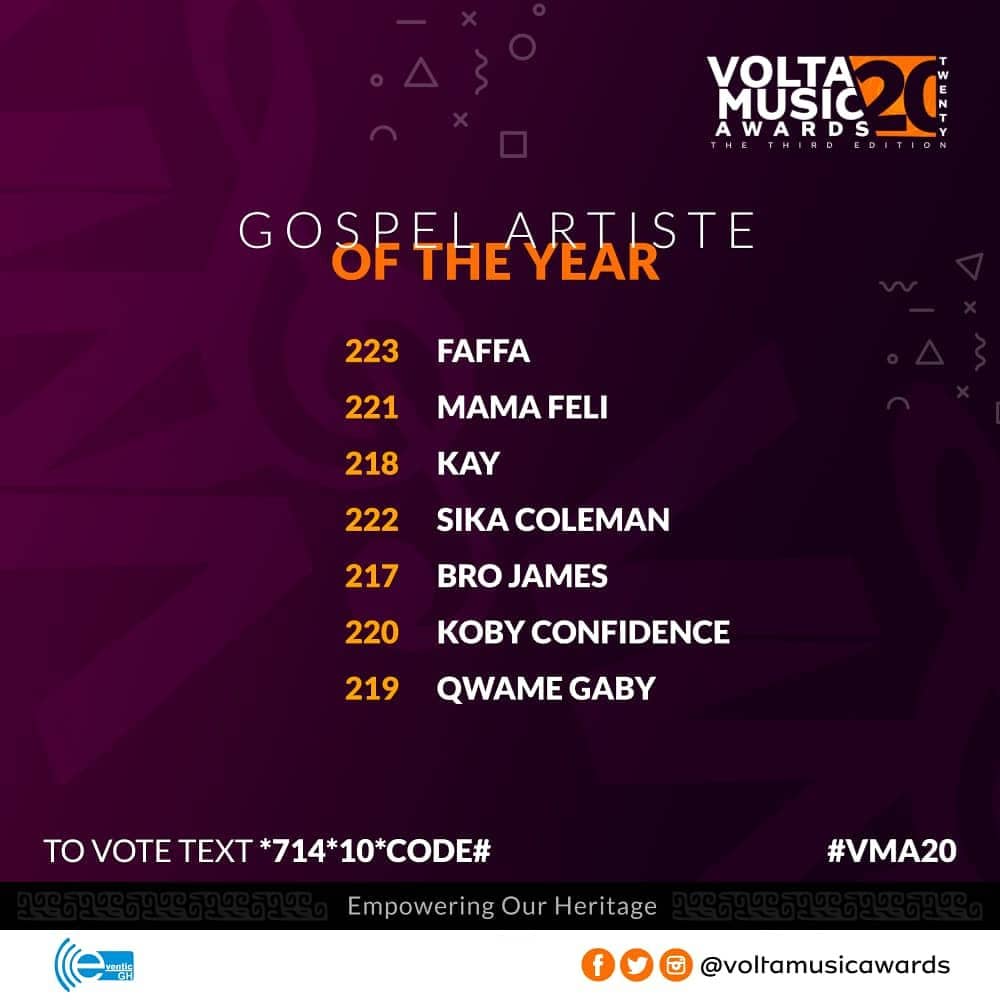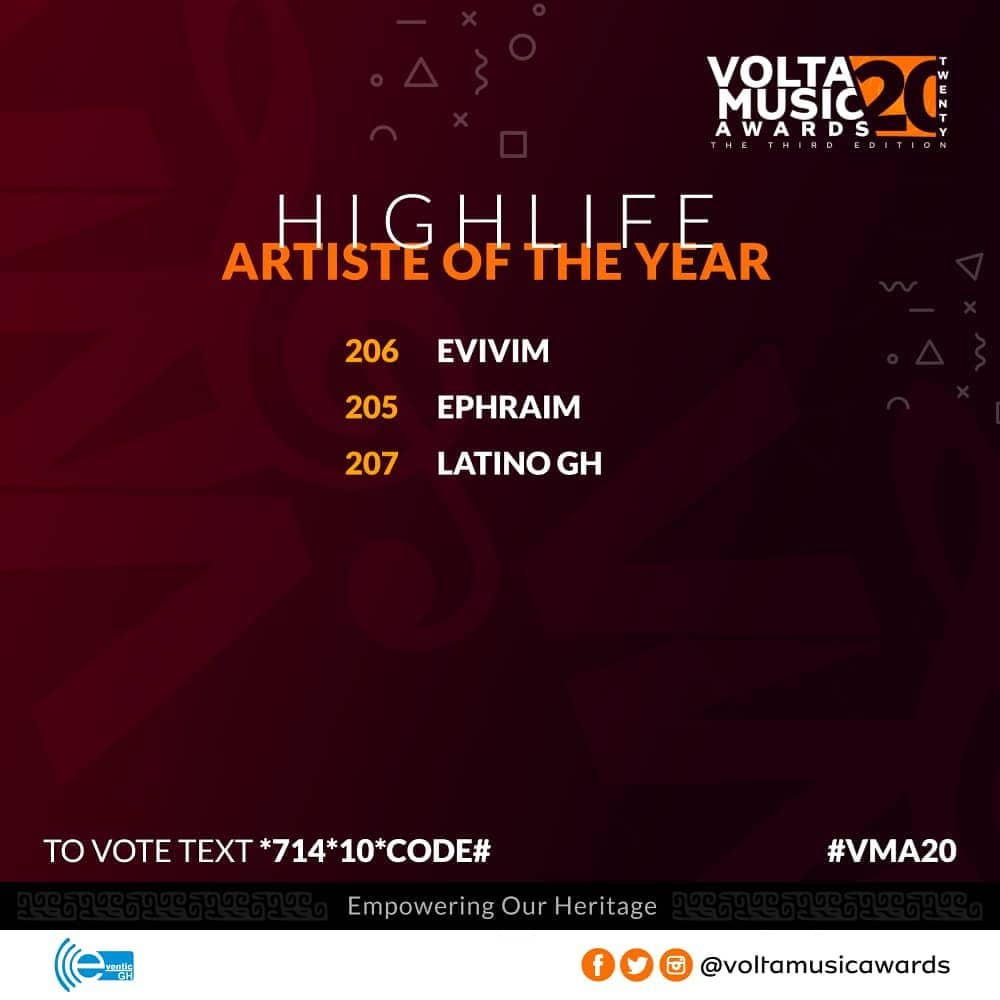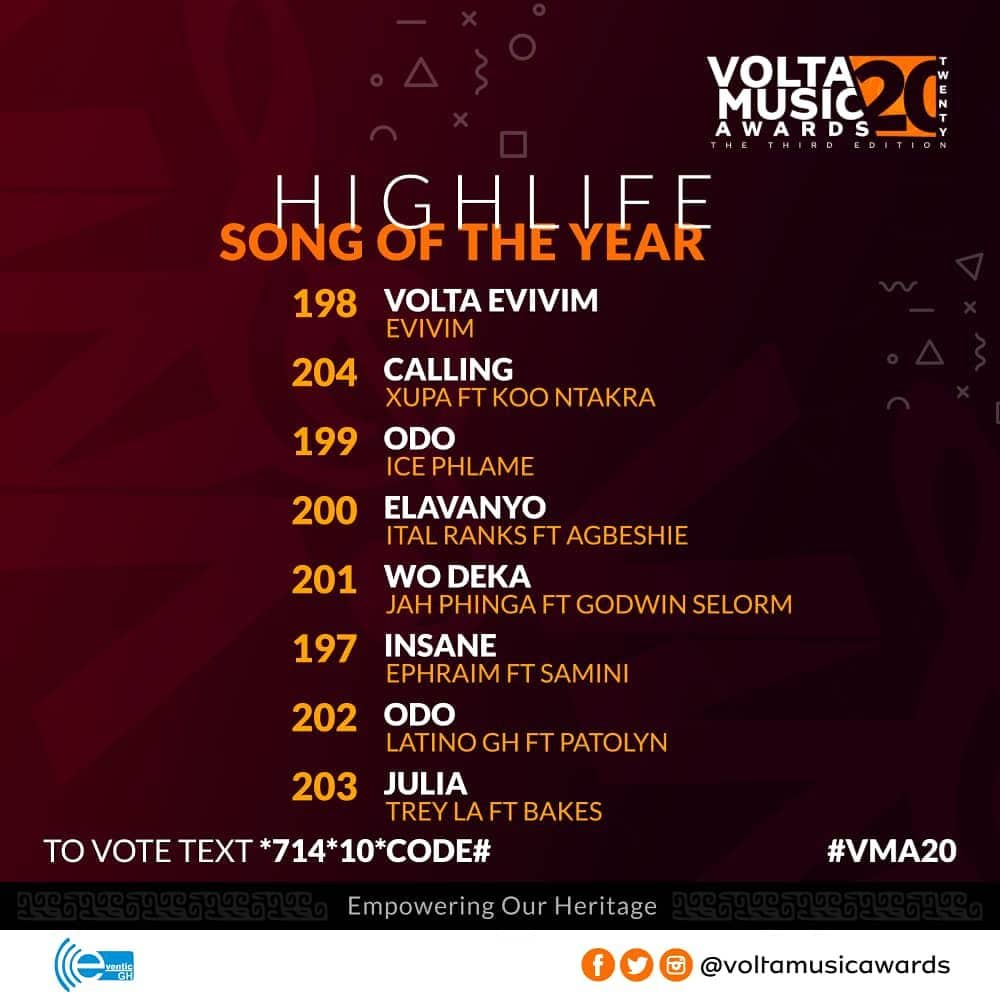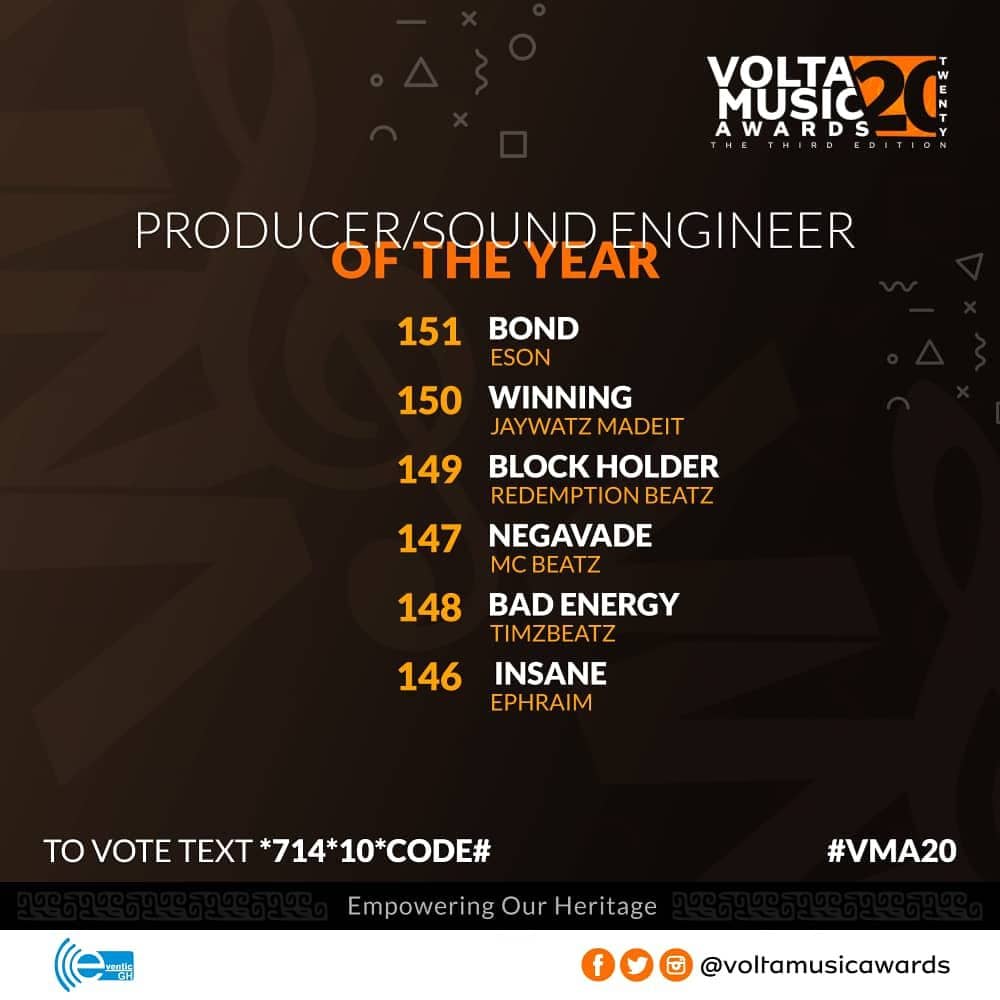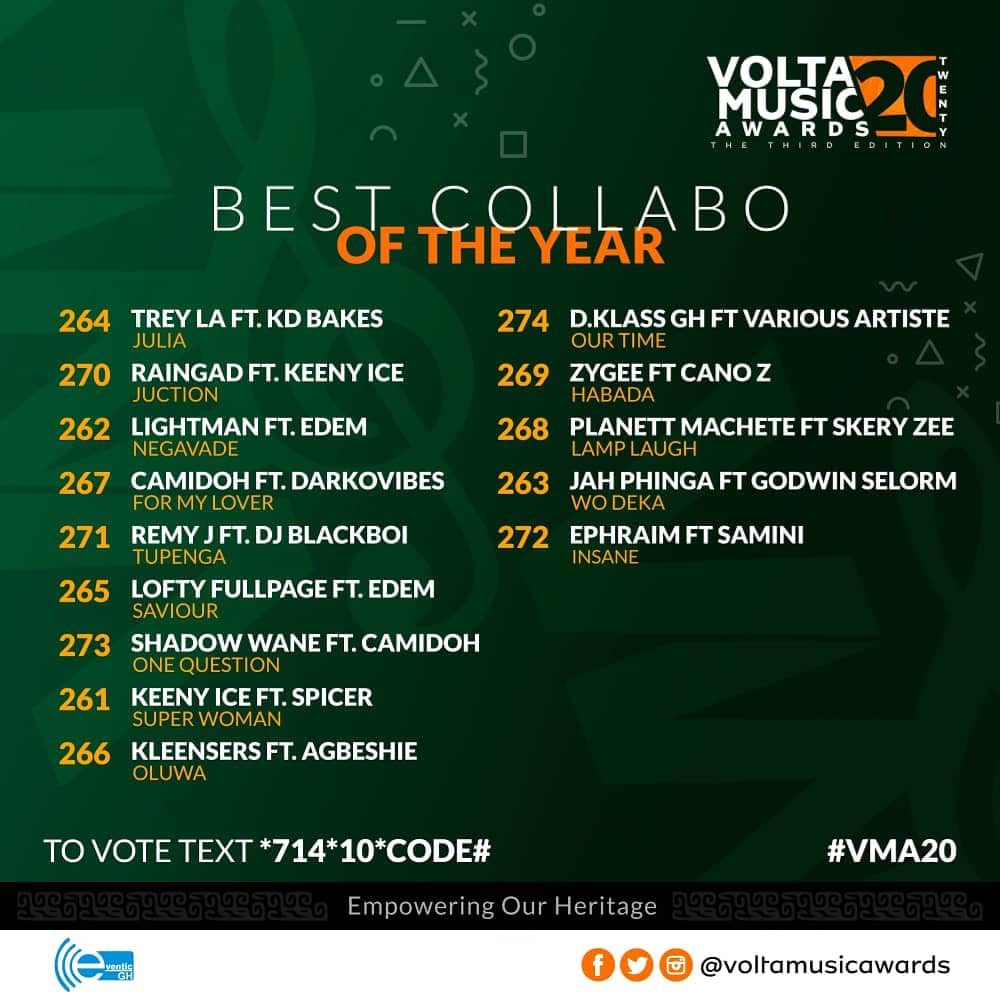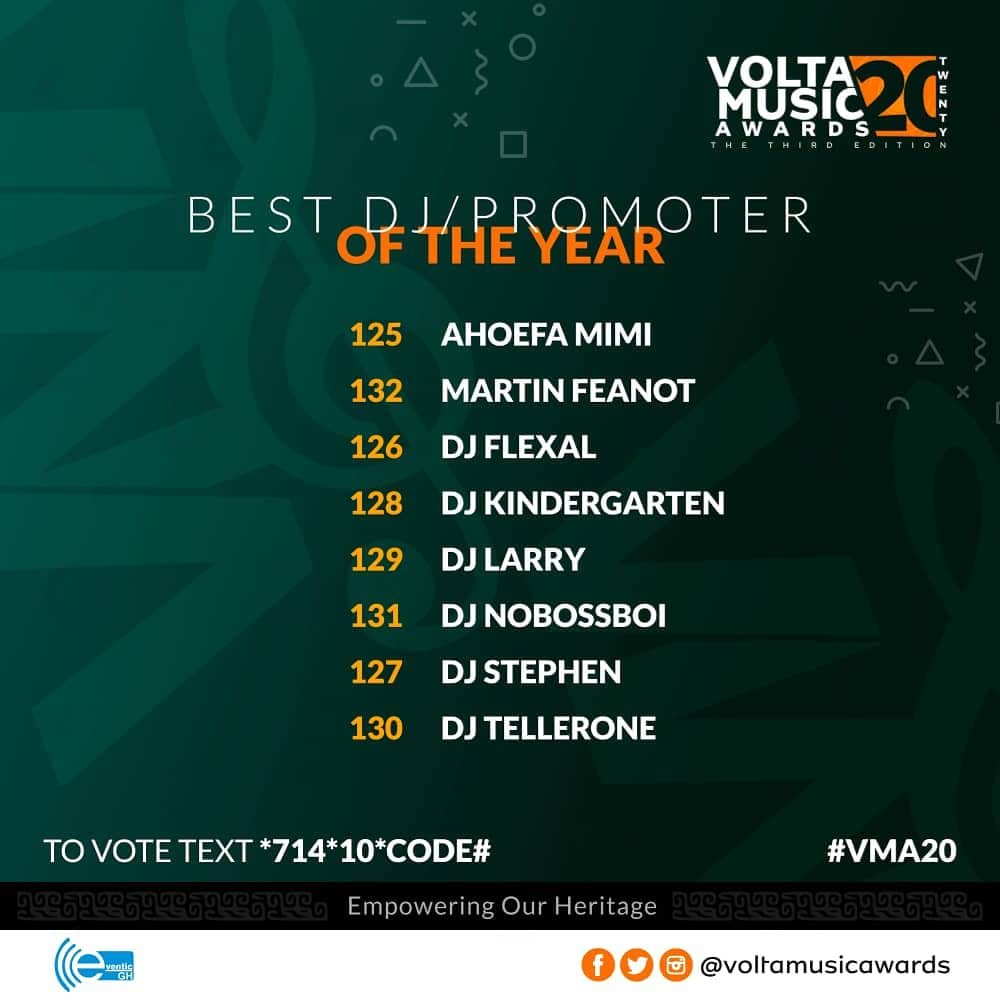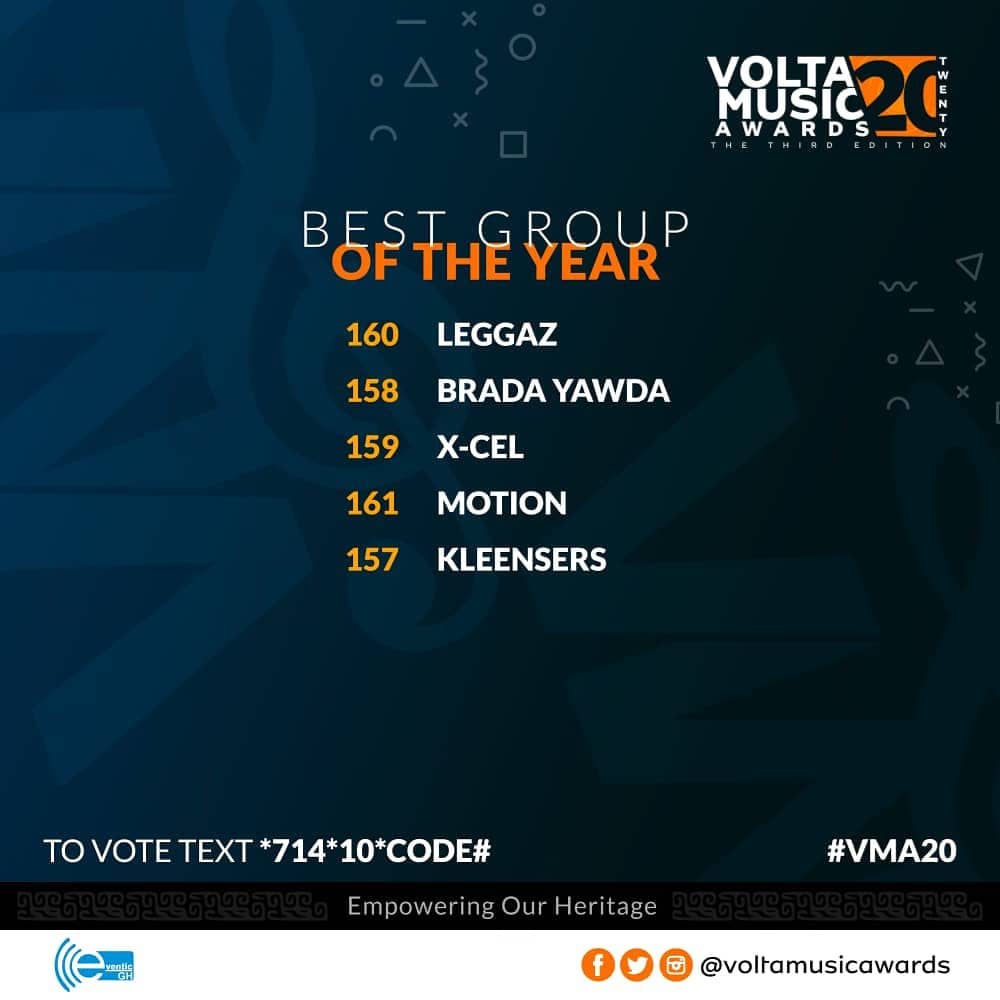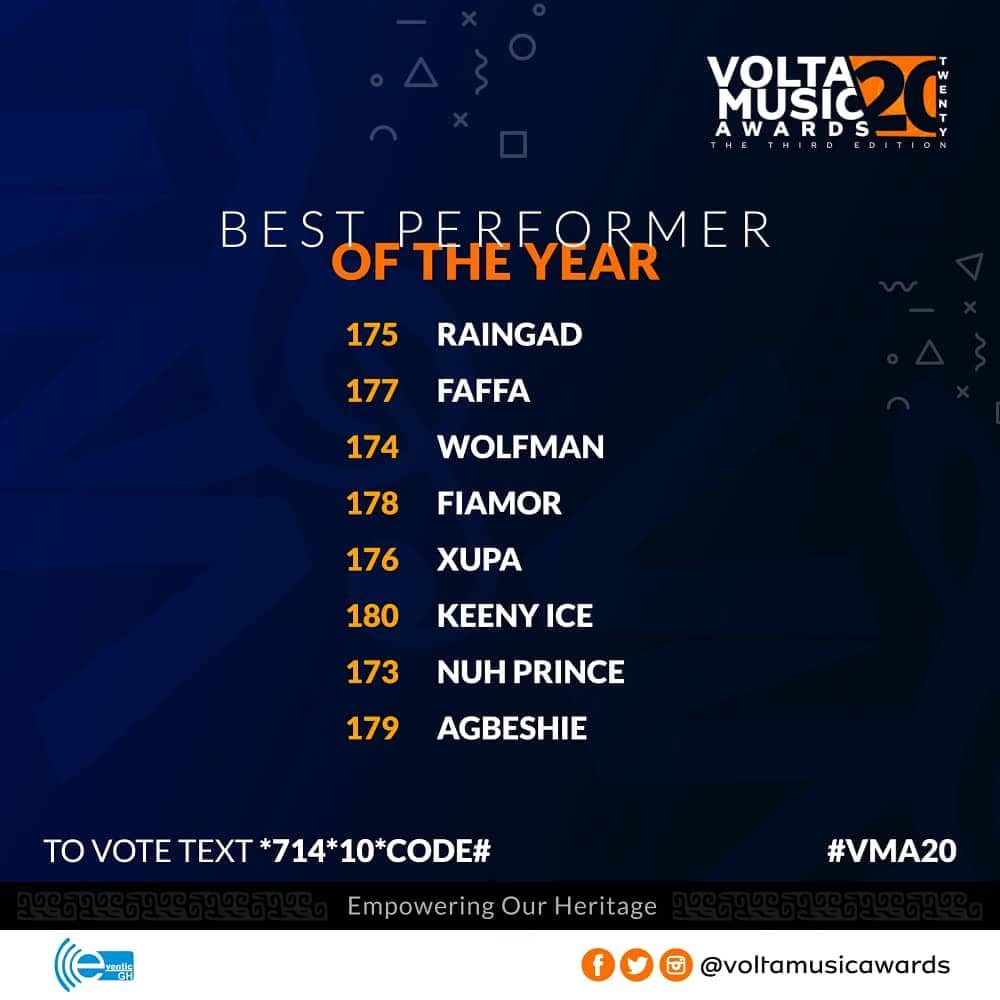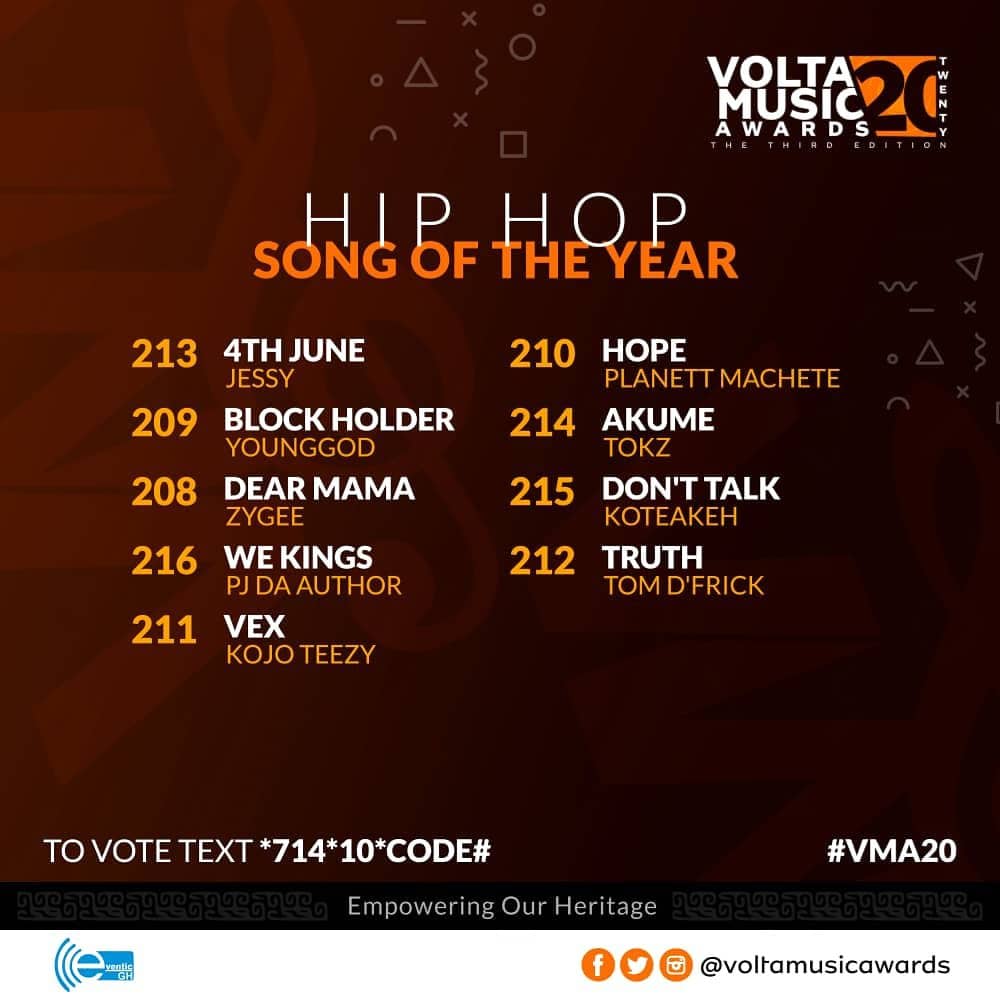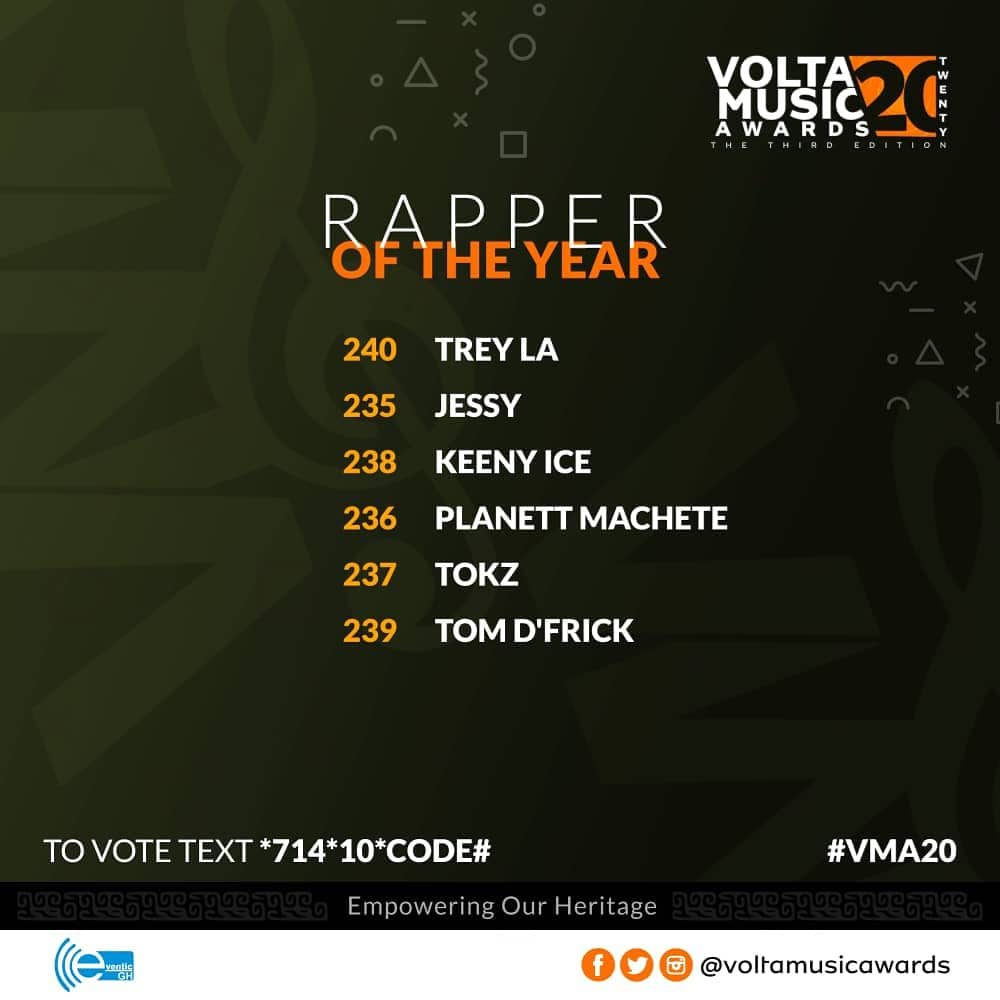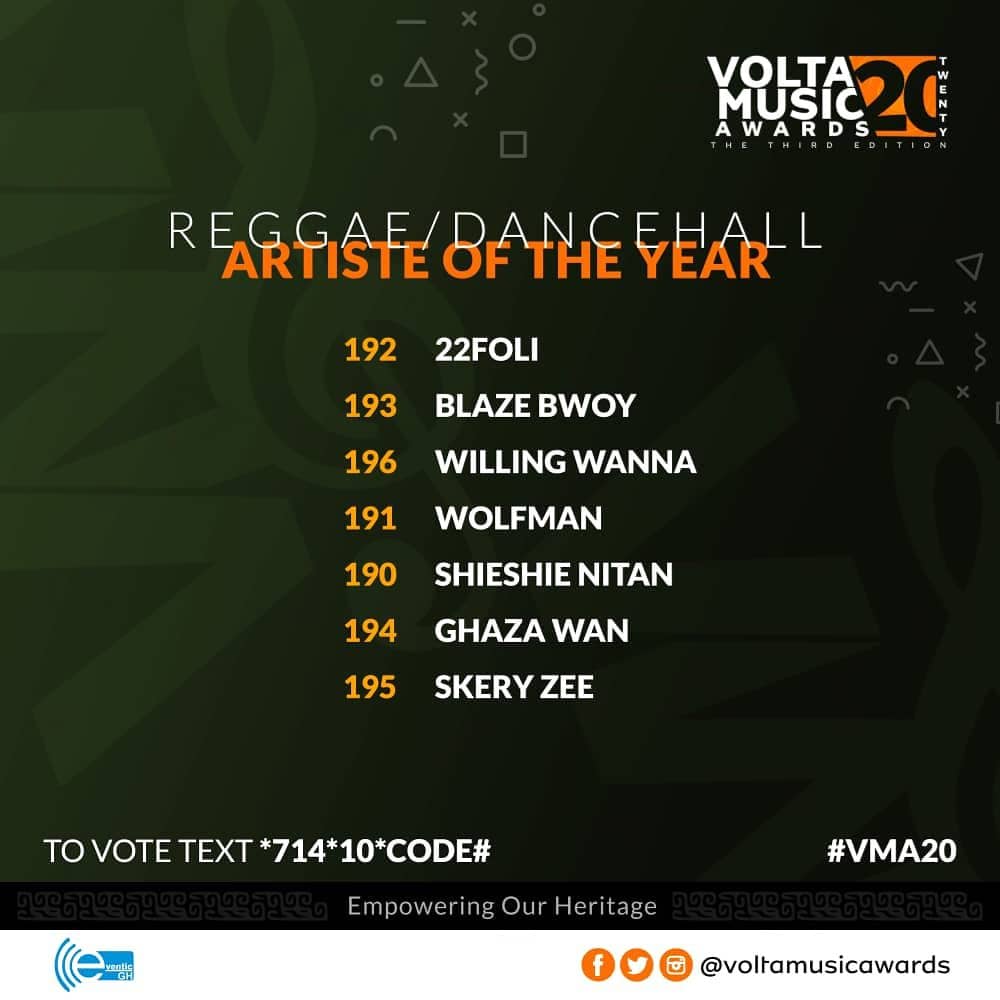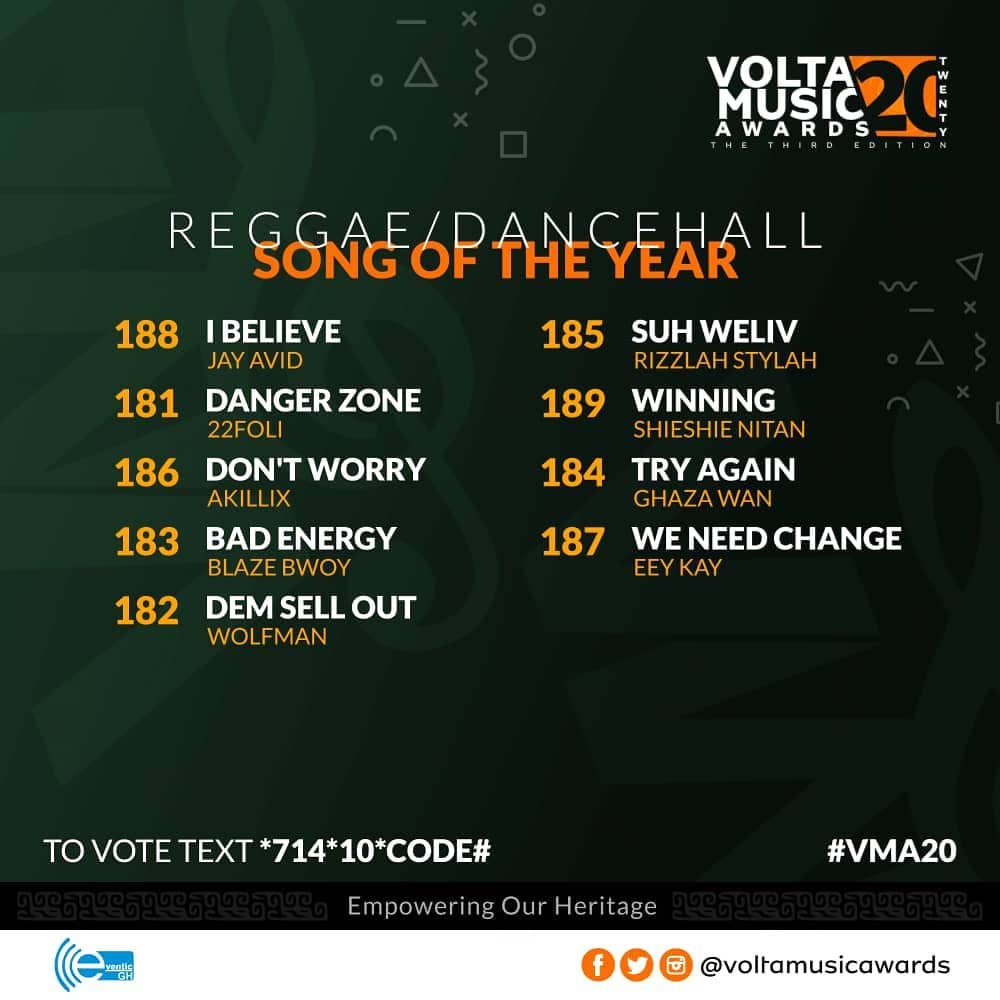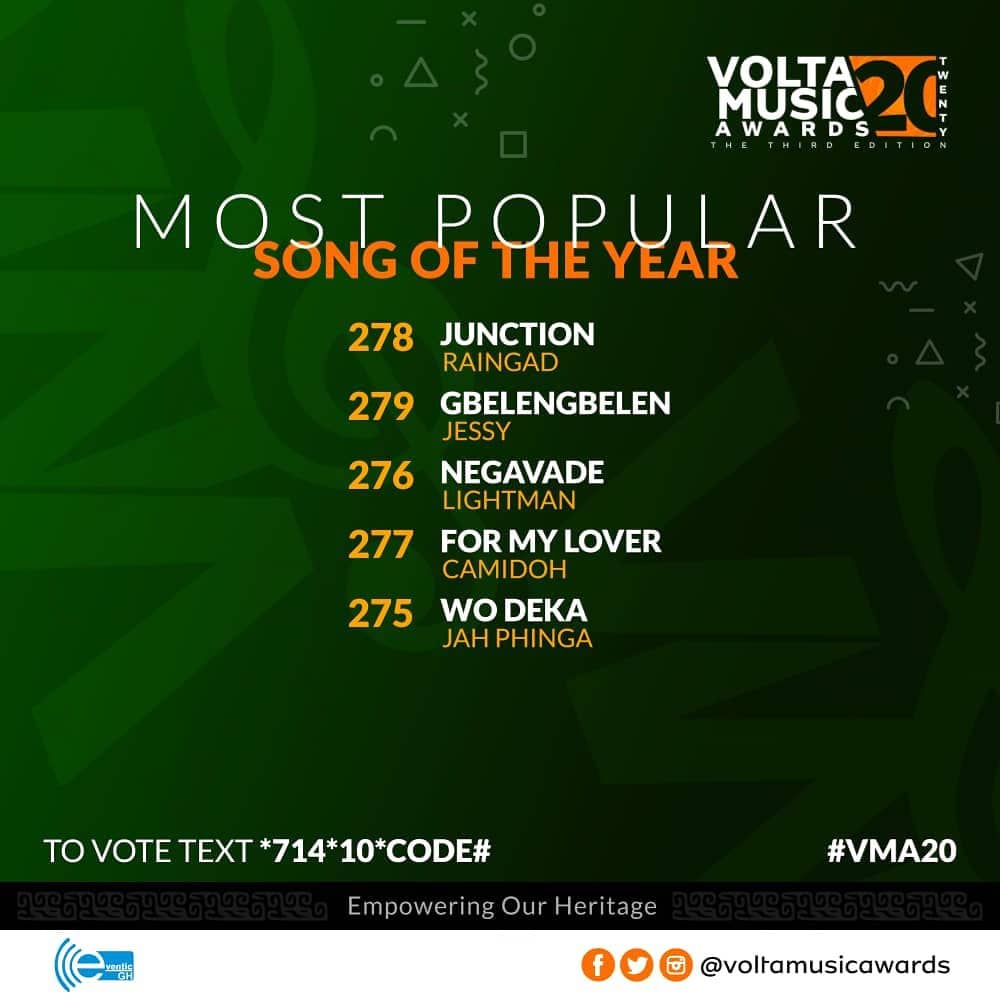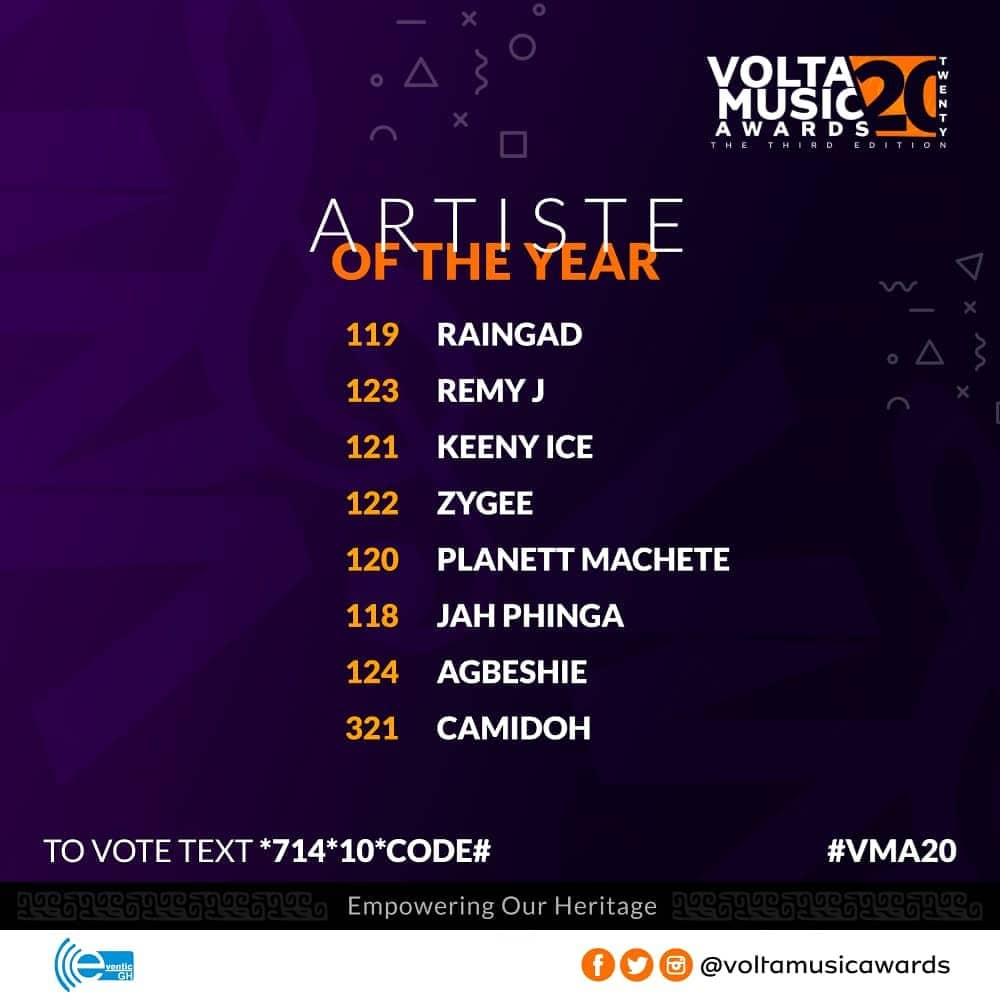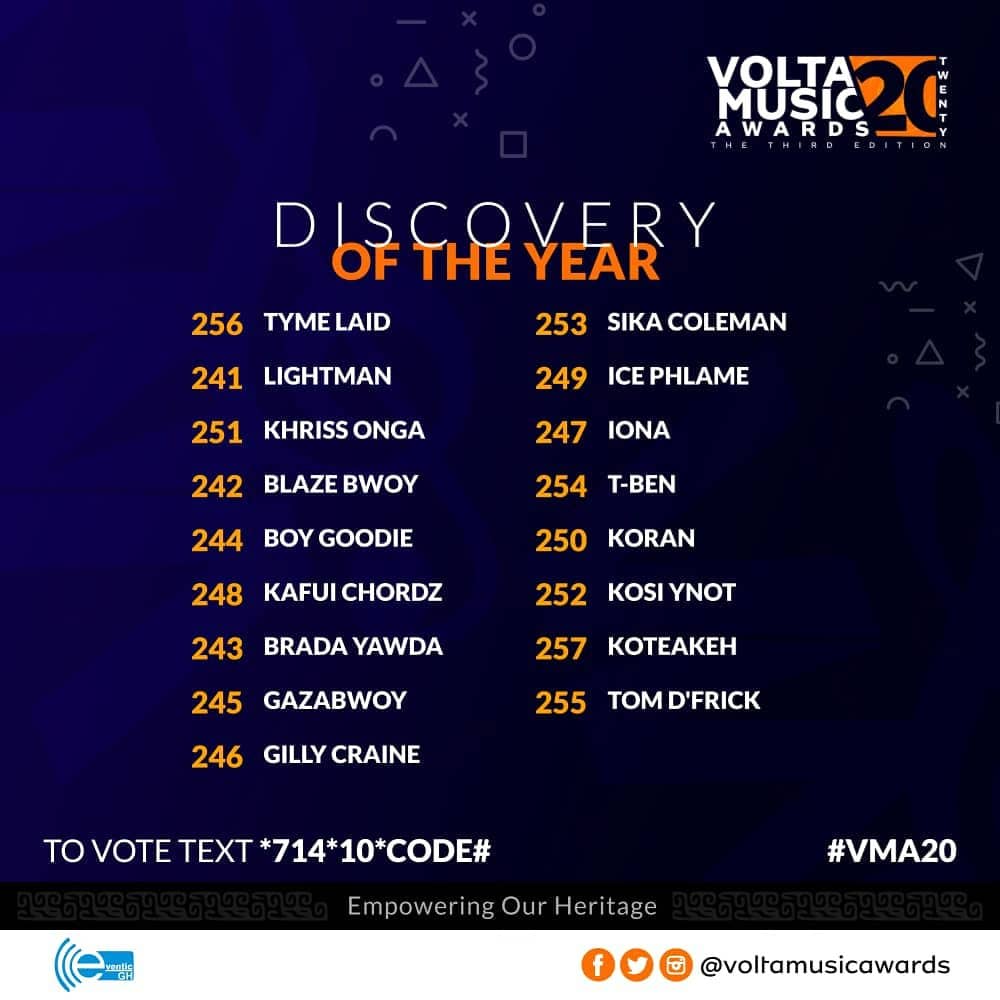 Follow Volta Music Awards on their social media handles;
Twitter: VoltaMusicAward
Instagram:@VoltaMusicAwards
Facebook: Volta Music Awards