Xtacy, the name that is fast making the circles of music lovers set to amaze his growing fan base with yet another well-crafted piece of art.
"My Baby", which is the title of his forthcoming single was produced and mixed by the incredible Qube. It is an Afrobeats song with a Caribbean feel in terms of production with the lyrics expounding how much he misses some special someone in his life.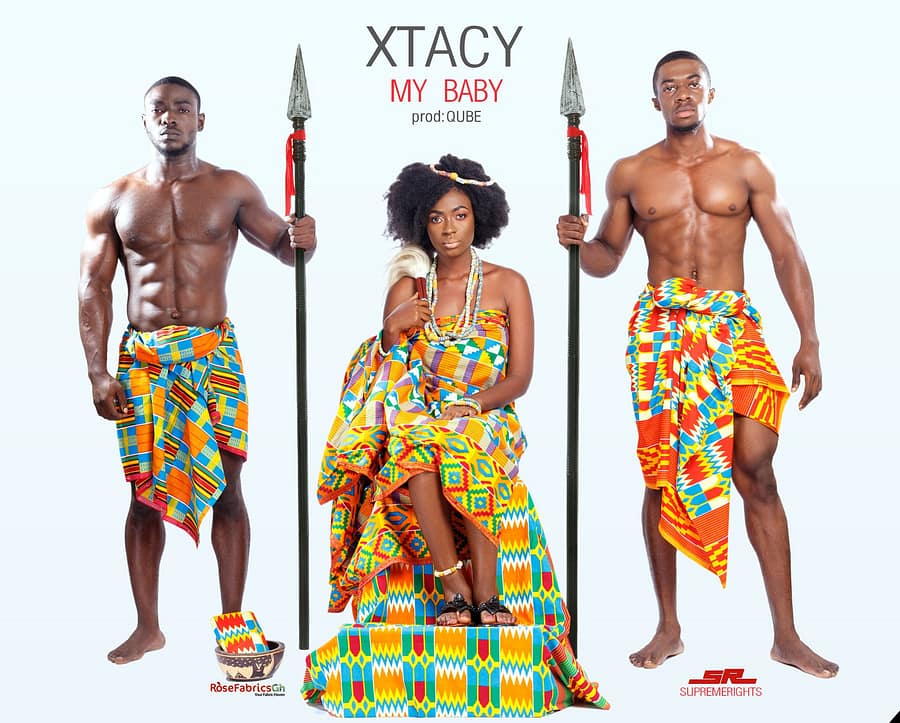 The song which is due to be released on 25.09.17 is very groovy and relaxing too at the same time.
Xtacy is signed to the Accra based record label supremeRights.