Friday, June 23, 2017 – Khalia, new Jamaican female sensation who recently jumped on 2 songs with Stonebwoy has dropped a new single titled "Ride Up" with popular Jamaican female Dancehall Singjay, TIFA. Produced by Billboard-charting, Grammy winning producer Tony 'CD' Kelly, the song is tipped to be a major summer breakthrough joint across the Caribbean, USA, Europe and Africa. Accompanied by a steamy and hot music video which was shot on location in Portmore and directed by Jay Parpworth.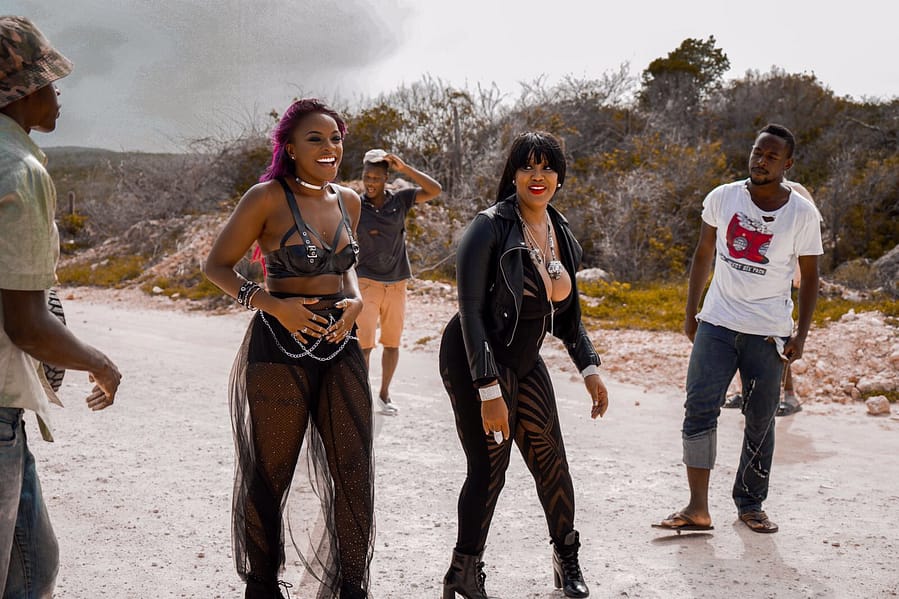 The summer has begun and what better way to get the party started than by pumping the new joint Ride Up by newcomer Khalia featuring Tifa.
Khalia who is signed to Kelly's K-Licious label explained how the collaboration with Tifa came about.
"It was just meant to be, Tifa arranged a session with Tony Kelly and I was in the studio at the time. We played the beat and told her the concept to Ride Up and she loved it instantly! And in that same session we wrote and recorded it together", said Khalia. She spoke further about the inspiration behind the song.
"It was inspired by those videos you see online of girls twerking or when girls are in a club and they're dancing and their dress or skirt rides up. So, we just approached the twerking thing from a different angle. We just knew we wanted it to be a ladies' anthem and that it just had to have another female artist on it. Tifa was just perfect for it!" – Khalia
Tifa who is equally excited about the song also says, "I'm excited about this song. I've always wanted to work with Tony Kelly. He's an icon in our music and heritage and I'm proud of what we created with Khalia. In the studio, everything just flowed; we had great synergy and vibe and we came up with a mad collaboration".
Originally from Westmoreland, Khalia now resides in Kingston. "I've been working with Tony Kelly since December, so we've worked on numerous songs together. It's different than any other producer I've ever worked with though, he's full of ideas and concepts for the songs and helps with writing as well", Khalia shared.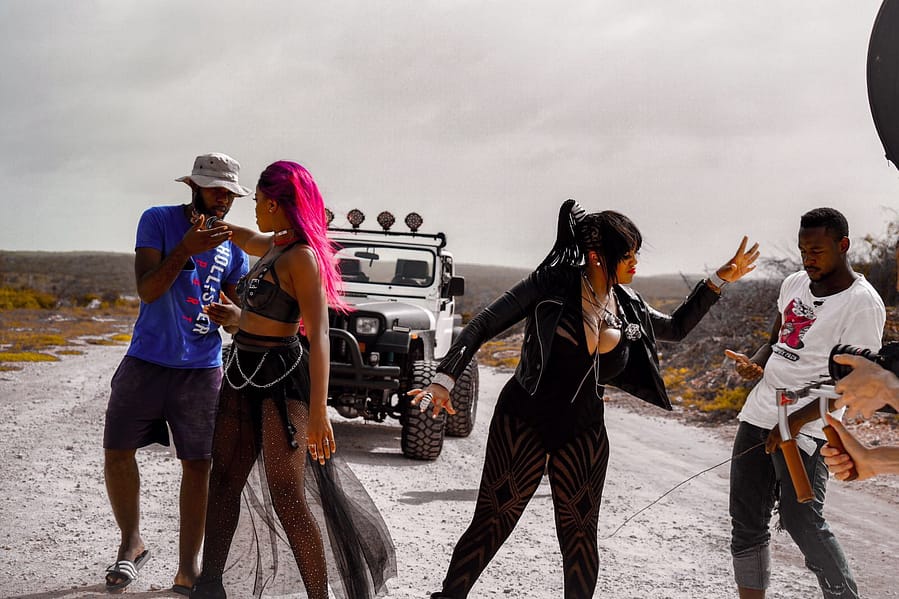 Khalia's feature with Stonebwoy is rumoured to be a next release soon after #RideUp.