Born Anthony Eroh in Sapele, a town in the  Delta State of Nigeria in West Africa.
Tonnero has always been passionate about music and entertainment in general, grooming and learning his craft as an independent musician. The silky voice singer had love for several genres of music and also looked up to some musicians as mentors adding to his sucess.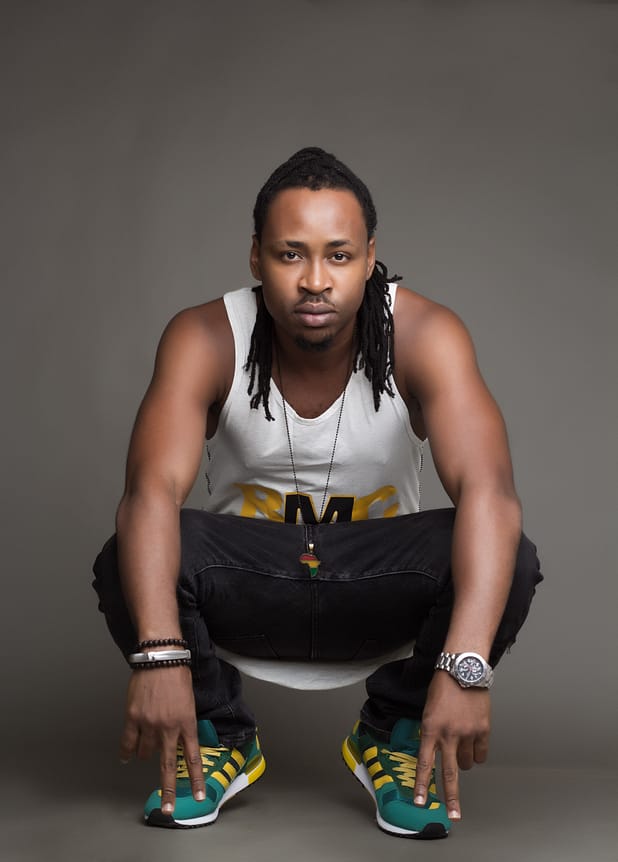 He first moved to Ghana in 2007  when he was certain about the next stage of his music journey. He released a couple of singles including 'Come back to me', 'Hustle Hard', 'Party Here'.
He then made his first major appearance when he featured multiple international award winner Stonebwoy on his single "Overtime Love" earning him a lot of recognition on the Ghanaian music front and beyond.
He followed up with 'Street code', 'Happy Yourself', 'Can't Get Enough', 'The situation', and 'Better Music Come' etc.
Fast forward to 2016 – the 'Best Must Come' frontier featured D-Black on his song 'Rock with Me' which is gradually getting the buzz in some parts of Ghana and Nigeria respectively.
Tonnero is good at other genres like R&B, reggae, dancehall and poised  towards taking Afrobeat and auttentic African music to the world stage in no time.Interact with Tonnnero on Twitter,Facebok,Instagram:@Tonnero1
Stream Tonnero's 'Overtime love' featuring Stonebwoy
Download Tonnero – Rock With Me featuring D-Black