When it comes to making stars, KB Empire Entertainment has shown that it has both the intuition in finding the right people and ability to nurture them.
It began with the Iyk Wonder from Nigeria in late 2015 , and recently Afiba from Ghana.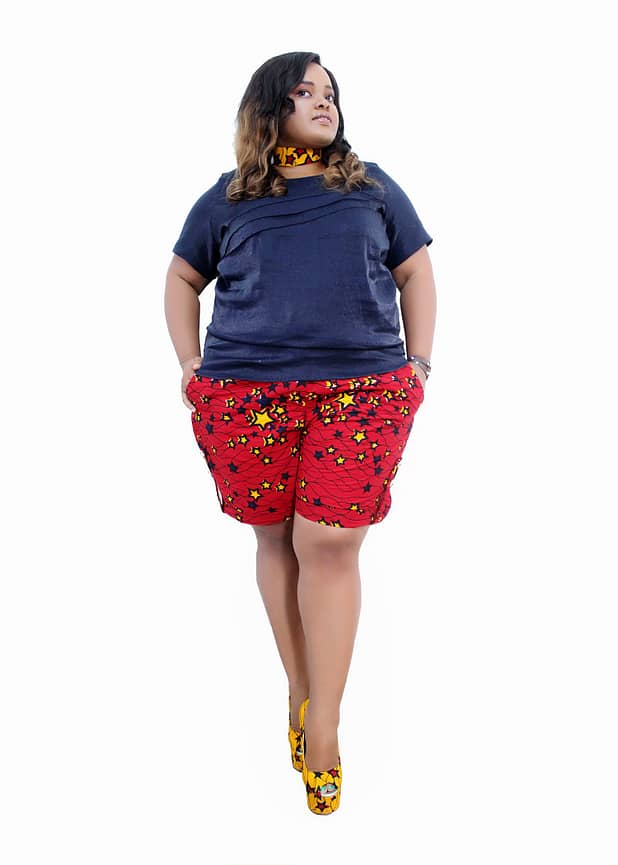 Undeniably, all of these artistes are not the biggest names in Ghanaian music but Eastern Region's native singer named Pearl Farkye performing under the name "Afiba" is said to be KB Empire's newest discovery and protégé.
It is no surprise that Pearl was signed considering Iyk Wonder was signed as they have been working together for some time now. KB Empire is expecting to release Afiba's first single under the said label.
In a detailed profile of Afiba, it is revealed that the 30 years old singer has permanently relocated from Kwahu Pepeasi in the Eastern Region of Ghana to Greater Accra to work with KB Empire Entertainment.
From the corners of her mother's home, listening to different genres of music and singing to the 'fan' for the buzzing sound produced, Afiba has grown to become a deep pool of rich authentic urban music. Afiba brings a rich blend of music genres with a niche for Neo-Soul, Afro pop and R&B.
Having beaten hundreds of other young up and coming singers in preliminary stages, Afiba made it to the finals of "Stars of the Future" (Season 4), the biggest reality TV show in Ghana then, which produced great talents like Efya, Adina, Irene Logan and Yaa Yaa.
Today, through training and consistent dedication, Afiba has fully matured into a singer par excellence. With her soothing voice and desire for quality, she presents her audience with classy authentic music which places her among artiste worth listening to.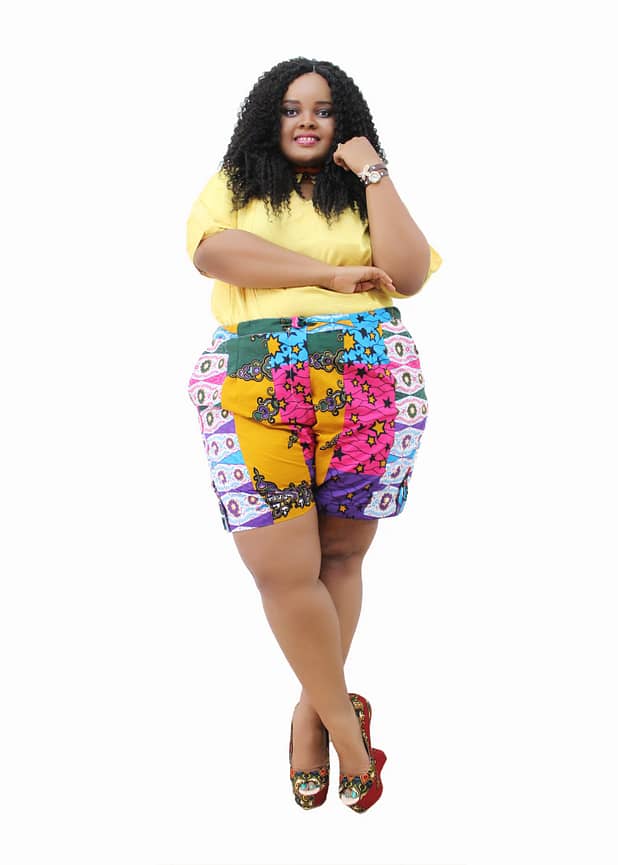 Interact with Afiba on facebook: @Aruba
Twitter and Instagram: @AfibaGH