Bolinga Nation CEO, Nana Boroo has finally premiered the much anticipated music video for "Kotofa" featuring now missing Castro.
The animation of Castro can be seen appearing in various scenes including one with the missing award winning vocalist cruising a Bentley.
An insider close to the artists has revealed Castro's family called Nana Boroo to allow the spirit of the star to rest because these images and songs bring back memories whenever they are shown.
A member of the family called the star saying "Why won't you guys allow him to rest."
Directed by Oskhari Pictures, the video features Castro who lays his signature voice around Nana Boroo's verses.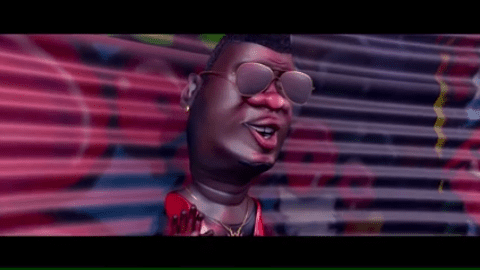 "Kotofa" was produced by Kaywa.