If individually, they could thrill us in their songs and make the big hits, you can imagine the feeling these two rappers will create if put side by side on one mic.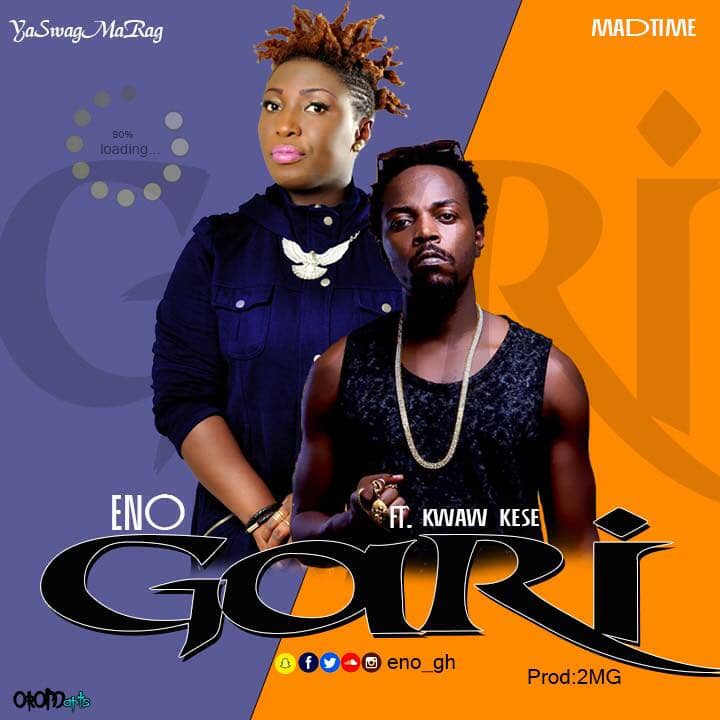 Word on the street is that our finest female rapper, Eno is set to release another mind-blowing song which features the man insane, Kwawkese. Her collaboration with Ghana's newest groom is expected to be nothing less of a blast. It is quite obvious the two Tema- Ashaiman based rap heavyweights are about to get the music industry talking.
The hip pop track, which is entitled 'Gari' appears to be released at the climax of her career having had a good acceptance from music lovers. Eno, has in the past worked together with other big heads such as Shatta Wale, Mic Flammez, Yaapono, Abrewanana etc.
Gari was produced by Mix Masta Garzy
We can't wait!
Source: Patrick Fynn
Listen and download  Eno ft Shatta Wale – Dawa