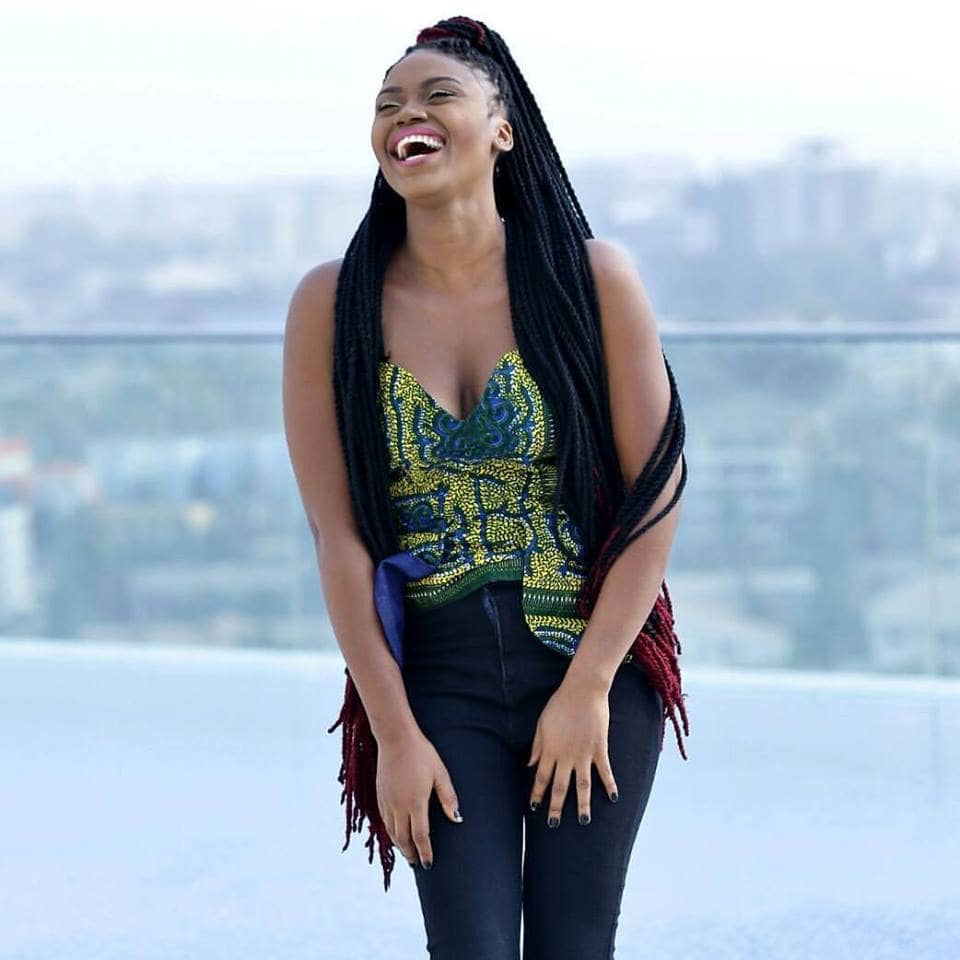 The QuophiMens MusiQ signed Songstress eShun is set to launch her official website and brand ID on the 15th of March, 2016.
The website according to her management, is to help music lovers' worldwide reach and access   works by the artiste. "We are creating a platform where visitors can watch her music videos, directly interact with the artiste and give us feedback."
Fans and music lovers will also be updated on her projects and possibly access her gallery of beautiful pictures.
eShun, recently featured Zeal of Ghanaian legendary group VVIP on her single 'No way' which is picking up faster than usual and is  expected to become one of the people's favorite tunes in no time.
Launching of the website is one the numerous projects the 'Meye' singer will be embarking on this year.
So stay connected to www.eshunonline.com for all you need to know. Follow eShun on Twitter and Instagram @eShunOnline