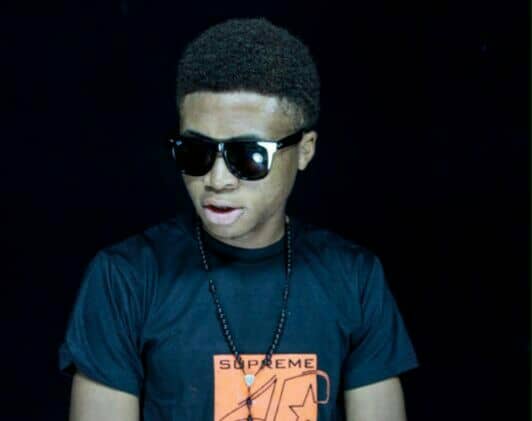 Xtacy is an upcoming artiste who believes in the power of projecting Africa through his music.  He lists Afrobeat and Highlife as his musical fortes but loves to juggle all kinds of music genres whenever he's inspired to. Explaining his genre hopping jaunts he says, "I don't want to be boxed in, I try to mix sounds but what's most important is putting out good music".
Xtacy branches away from the cliché musician love story of either being musically trained or coming from a musically inclined family, "I am not a product of other people's talents and frankly have close to zero ideas about music theory" he explains. His music is more of a divine love story he describes as an inner voice speaking to him, leaving him a listener simply taking instructions. "Every song is a product of my emotions, my subconscious burning bridges to warm the hearts of listeners."
Mostly inspired by his exuberant disposition, Xtacy crafts songs that reflect his mood, surroundings, what he learns from his interactions and just about everything serves as a muse. He also sources content from the dark, dank and lonely recesses of his soul. Asked about his music, he quips, "I don't even know how I do it sometimes, but I just do". That's as beyond musical divinity as it gets.
Xtacy is currently signed to SupremeRights and is hoping to drop an EP in 2016.
Listen to Mafe wo and Woman by Xtacy on soundcloud