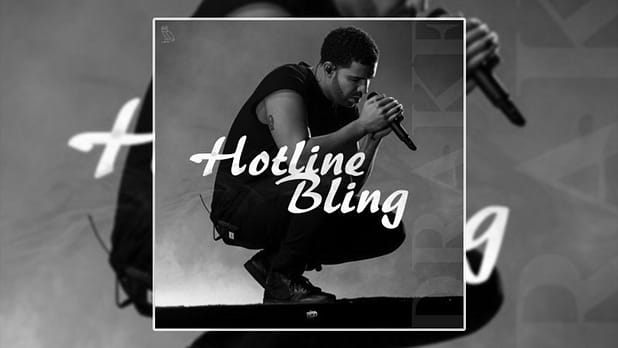 Drake received several nominations for the 58th Grammy Awards, including Best Rap Performance for his Meek Mill diss track "Back to Back" and Best Rap Song for"Energy."
One song that did not receive any recognition was "Hotline Bling," which has sold more than either "Back To Back" or "Energy." The video also went viral through social media.
Hits Daily Double reports that the omission was made because of a clerical error by Cash Money. The site says the song was not submitted and would have been up for multiple awards, including "Record of the Year."
Drake won a Grammy Award for Best Rap Album in 2012 for Take Care.
Source: Hiphopdx.com