Dj Keyzzz is steadily gaining the reputation amongst her peers as one of the most talented and focused female DJs in Ghana. She was recently featured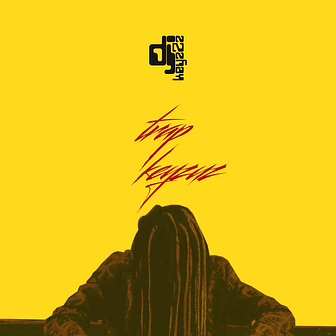 in The Africa Report magazine as one of the few women on the continent changing perceptions about female DJs.
Just a couple weeks after performing at Ghana's only Electronic Music festival, Future Fest, she releases 2 live sets dubbed Skank Life and Trap Keyzuz. She describes her sound as mainly electronic focusing on genres like Drum and Bass, Dubstep, Trap and Dutch House and is one of the few DJs pioneering an electronic music culture in her home country. She brings that energy through in her mixes, live showcases and festival appearances.
She currently works with Accra Dot Alt as one of their on-call DJs and has played festivals such as the ChaleWote Street Art Festival and Sabolai Radio music festival (formerly Indie Fuse). She also plays at the Republic Bar in Accra, a spot well noted for it's great alternative music and ambience.
DJ Keyzzz is the founder and creator of Beat Phreaks, a brand that spotlights talent and showcases Artistes, Dancers, DJs and Producers that are breaking grounds in their respective art-forms.
Listen to Skank Life: https://soundcloud.com/djkeyzzz/skank-life
Trap Keyzuz: https://soundcloud.com/djkeyzzz/trap-keyzuz