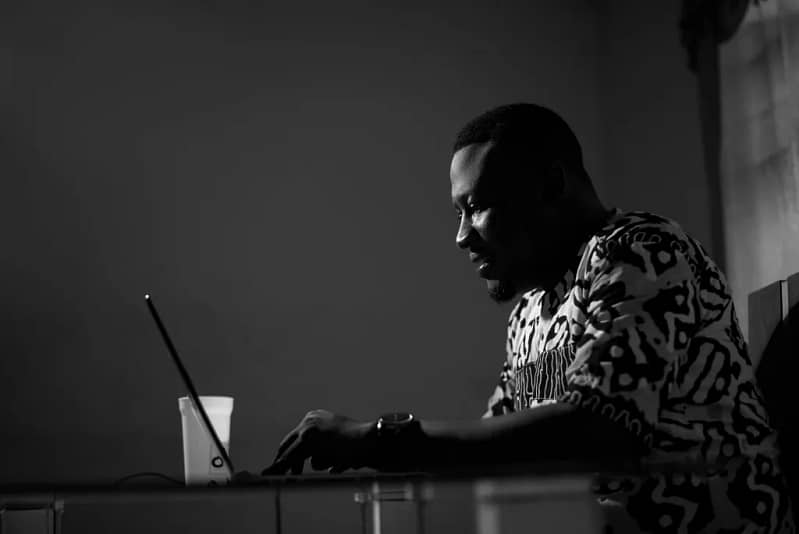 Jonilar is a prominent Ghanaian Digital Music Expert, Content creator and Humanitarian. With a wide range of expertise in music promotion, education, tourism, digital marketing, and more, Jonilar has made a significant impact on the music industry and various other sectors. He is the founder of Jonilar.net, a reputable online portal known for its music promotion and education, as well as its contributions to tourism and digital marketing.
Music Industry Influence:
Jonilar is widely recognized for his influential role in shaping the streaming culture in Ghana. Through his work on radio, television, and other awareness engagements like the MTN Ghana Digital Music Conference, he has advocated for the need for a local streaming agenda. Jonilar has collaborated with numerous musicians, providing branding and marketing support. Notable artistes he has worked with include Gallaxy, Keeny Ice, Fuse ODG, Edem, R2bees, Vanilla Karr (Equatorial Guinea), LXG (Sierra Leone), Akesse Brempong, and Ewura Abena, among others.
Passions and Interests:
Jonilar is driven by his passion for music, nature, agriculture, and supporting marginalized individuals in society. In his leisure time, he enjoys reading books and listening to music from various artists, including Bob Marley, Gramps Morgan, Edem, and Jay-Z, among others. Jonilar's commitment to his work and his desire to make a positive impact define his professional pursuits and personal interests.
Jonilar is a multi-talented individual who has made significant contributions to the music industry, tourism, education, and humanitarian efforts in Ghana. With his expertise as a digital music expert and tourism marketer, he has played a vital role in promoting local talent and advancing the streaming culture in Ghana. Through his non-profit organization and collaborations with partner foundations, Jonilar actively supports education and provides essential resources to underprivileged schools. As the managing director of Jonat Tours, he continues to promote domestic and international travel, showcasing the diverse attractions Ghana has to offer. Jonilar's passion for music, nature, agriculture, and uplifting marginalized communities has made him a respected figure in various industries, contributing to the growth and development of Ghana.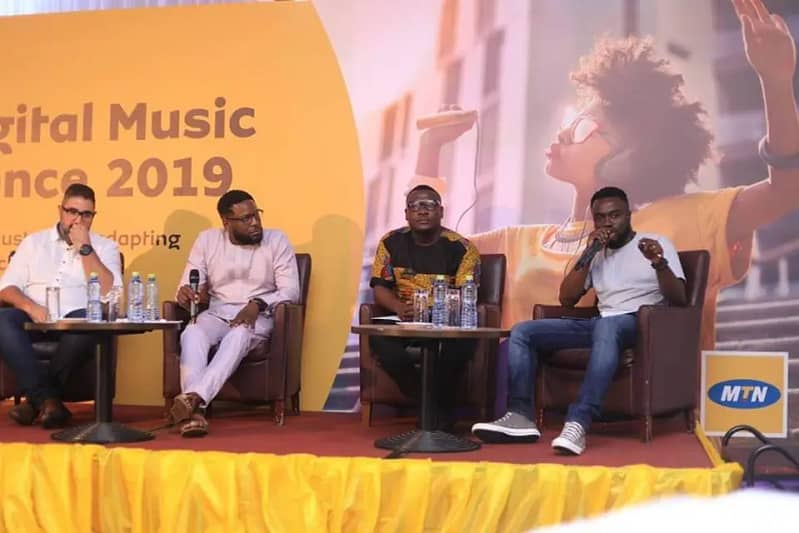 Education and Humanitarian Initiatives: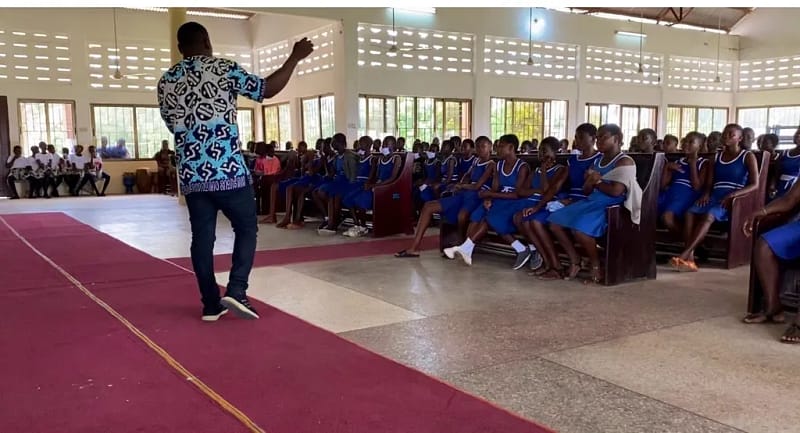 As a former professional Teacher with the Ghana Education Service, Jonilar places great importance on education. He actively influences education in rural Ghana through his non-profit organization, Schools Support Project. This initiative focuses on providing deprived and remote schools with teaching and learning materials, mentorship engagements, and essential resources such as water and boreholes. Jonilar collaborates with partner organizations such as Rising Roots Foundation, GMK Foundation and Mandolf Foundation to make a positive impact in the lives of marginalized communities.
Tourism and Travel:
Born Jonathan Nii Laryea, Jonilar hails from Nungua in the Greater Accra region of Ghana. He currently serves as the managing director of Jonat Tours, a local travel and tour company that specializes in marketing domestic and foreign trips. With his extensive knowledge of the tourism industry, Jonilar actively promotes travel and explores the diverse natural and cultural attractions within and outside Ghana